The precious exclusivity of our custom-made products, for unique environments, impossible to replicate
We have a special passion for the stories that wood can tell, and it is by emphasising this passion that we have dedicated ourselves to the search for woods with a special past to create our The Exclusives line. Let us walk you through this story, which tells of the pleasure of a uniquely visual and tactile experience, exclusive in terms of its origin, capable of bringing submerged, forgotten woods, embroidered by shipworms, back to our interiors. The Exclusives by Lignum Venetia are astonishing and unpretentious, crafted with masterly expertise to bring truly unique and unrepeatable history and textures into your living spaces.
BOG OAK
It has an intense natural colouring, ranging from the soft, warm tones of chestnut honey to a natural black, reminiscent of Ebony, sometimes embellished with platinum and ruby veins. Obtained from the processing of trunks that have remained submerged for thousands of years, it has unique and unrepeatable characteristics that make each floor exclusive. The action of time and the elements gives back – after the delicate operations of extraction and processing – a material that has evolved to the point of changing consistency, colour and hardness. The tactile effect and the play of colours are extraordinary, as is the evocative power of walking on boards that have survived for thousands of years.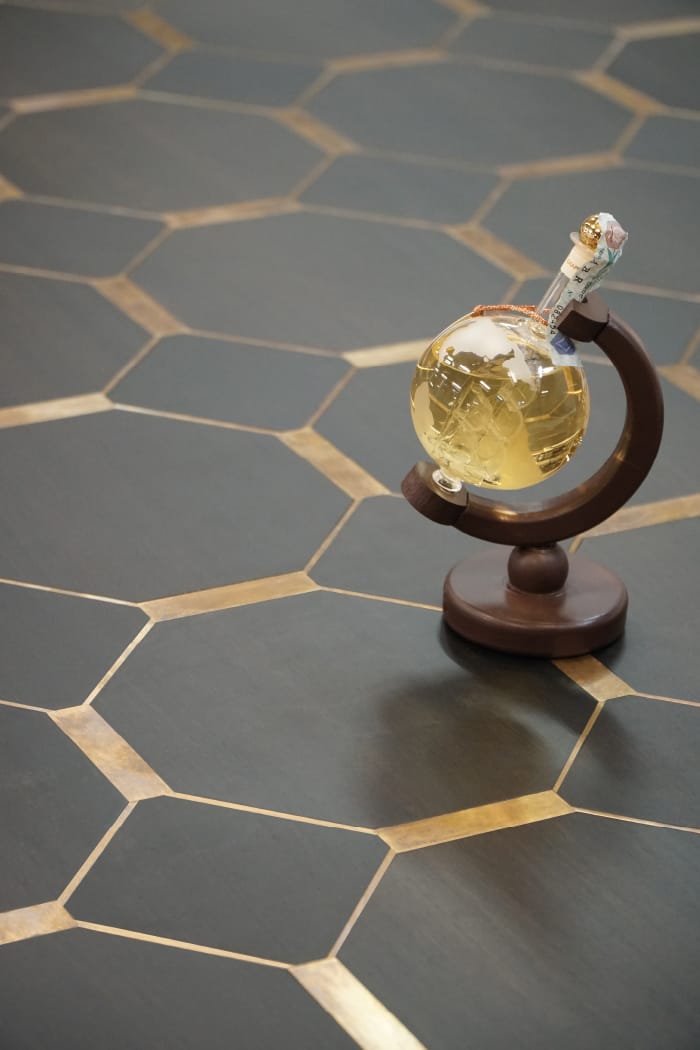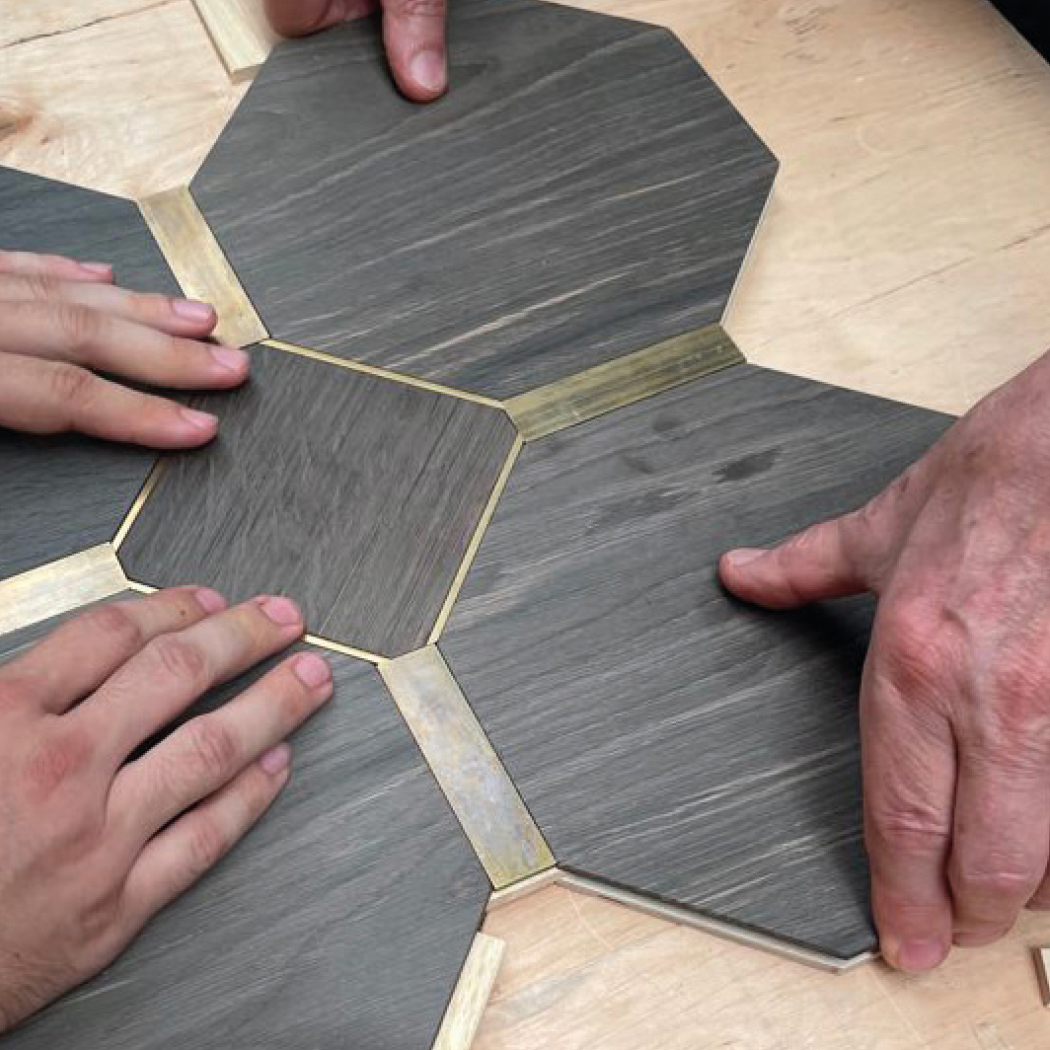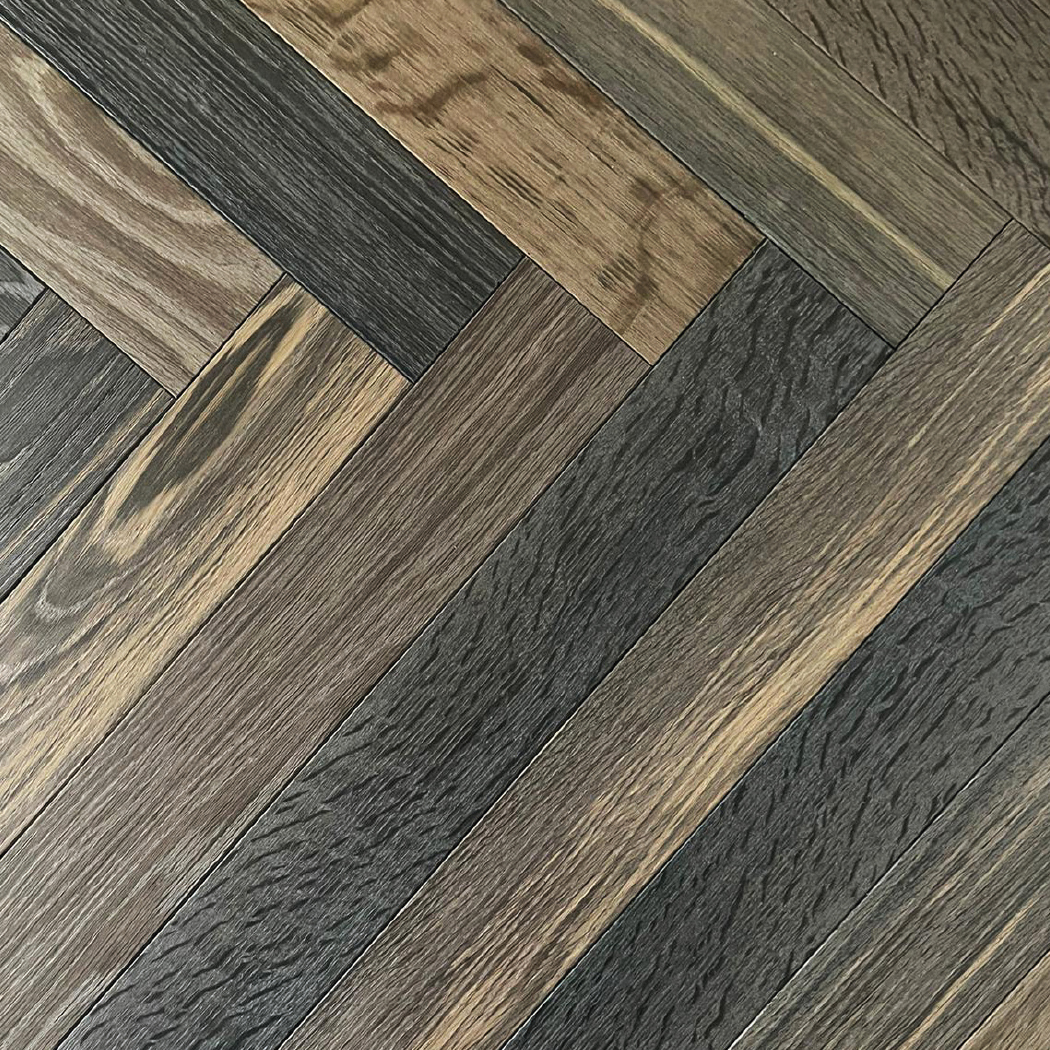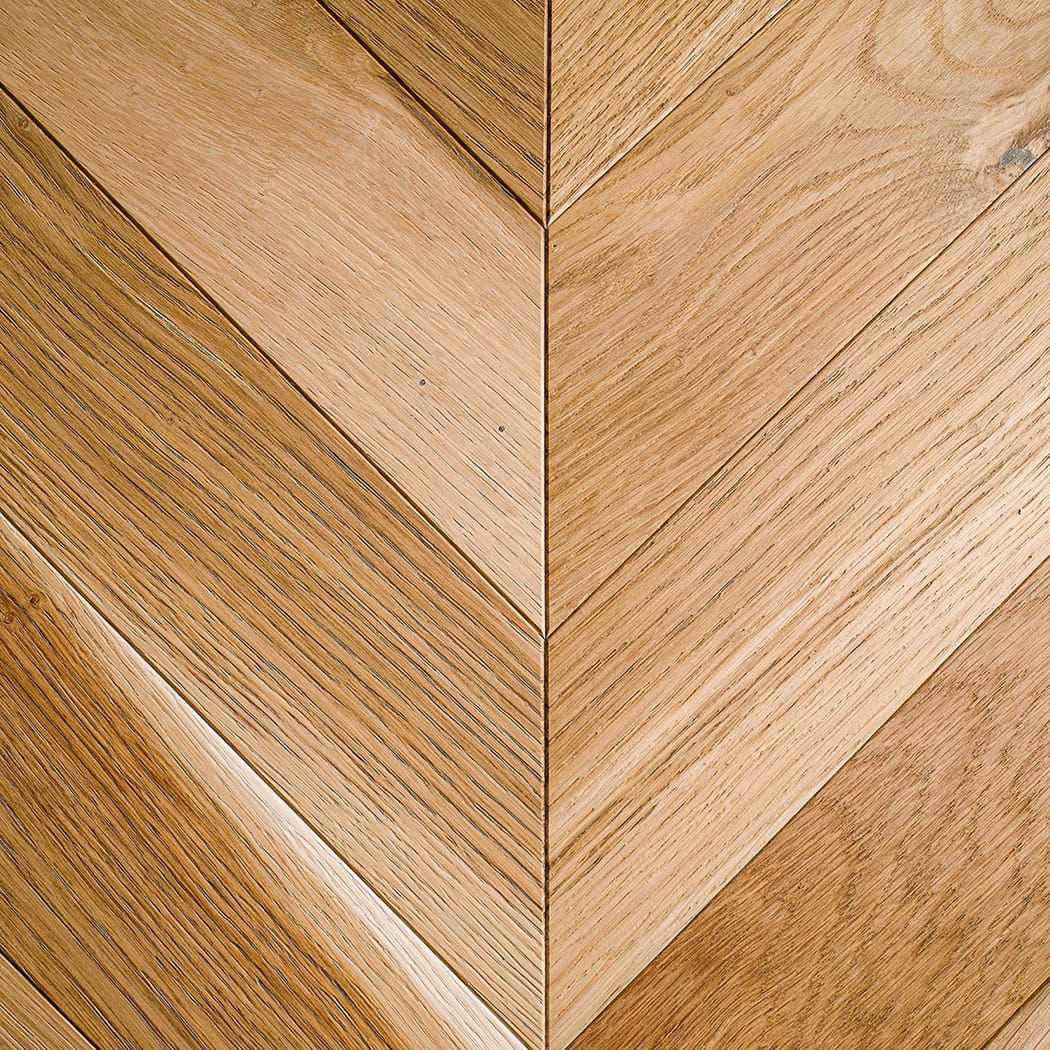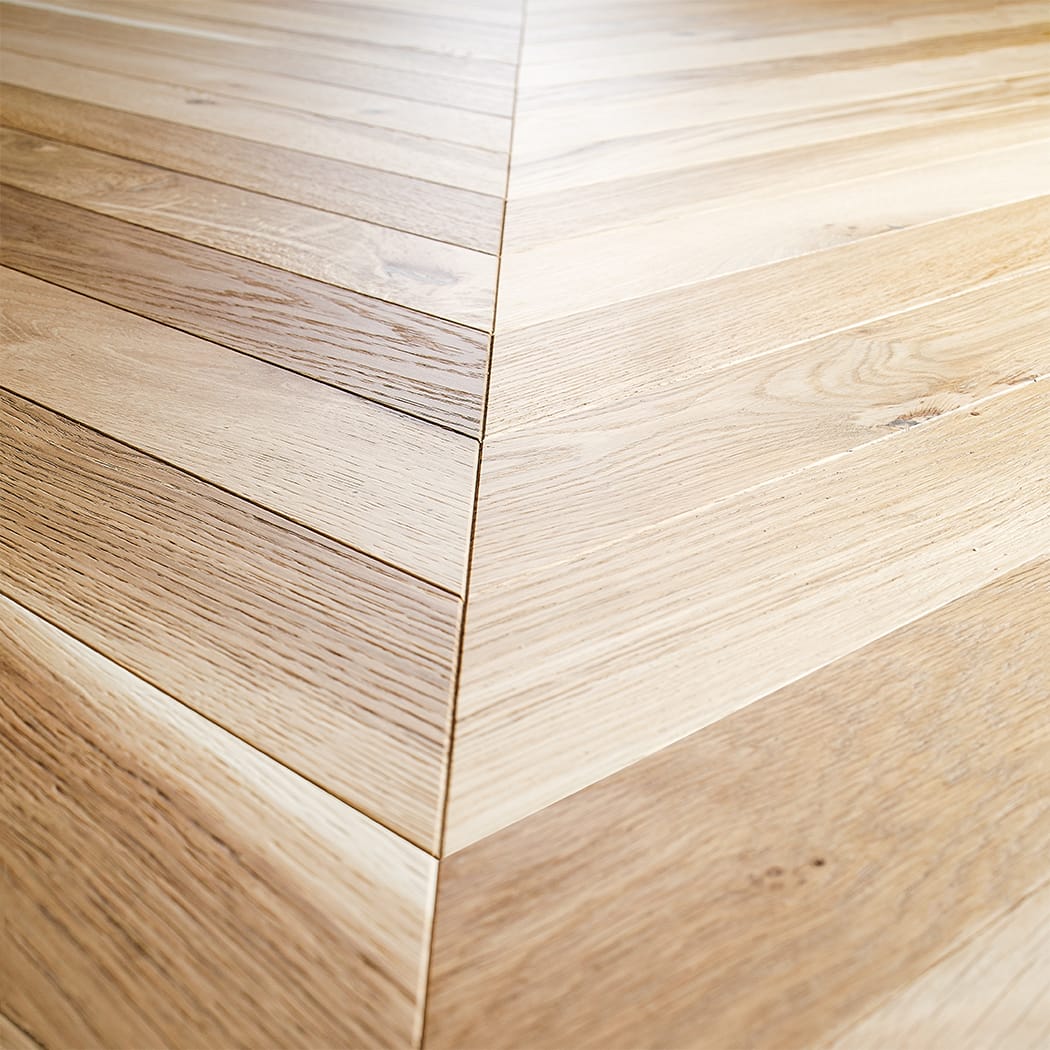 MARBLE WOOD
A material of great appeal, both for its aesthetic side and for the considerable green value it brings. The contrast of colours and pigmentations that nature spontaneously chooses for this type of wood is extraordinary. Marble Wood is obtained by working with the trunks of standing dead trees, like warriors in their forest, and it is this detail that creates that unique play of tones that makes each board unmistakable: the sap, leaving the plant, determines a concentration of pigments and a chromatic intensity that is truly exceptional, responding to the logic of temperature, humidity and seasonality that, when the trunk is cut, reveals patterns that are real fingerprints.
BRICCOLE
Think of the magic of water and the secular charm of Venice and its lagoon, the play of light at dawn and dusk and then think of being able to bring them into your rooms. Our Briccole tell this and, moreover, the charm of an underwater world: they are floorboards obtained from oak poles immersed for decades in brackish water, absorbing and contrasting the work of the waves, which little by little has changed their hardness and colour. But the most striking part of this wood is that linked to the restoration of the traces left by the shipworms, small marine woodworms, which burrowed into and carved the material in a unique and indelible way, leaving open, at the time of restoration, the possibility of intervening with different materials, seeking the most diverse stylistic solutions and results.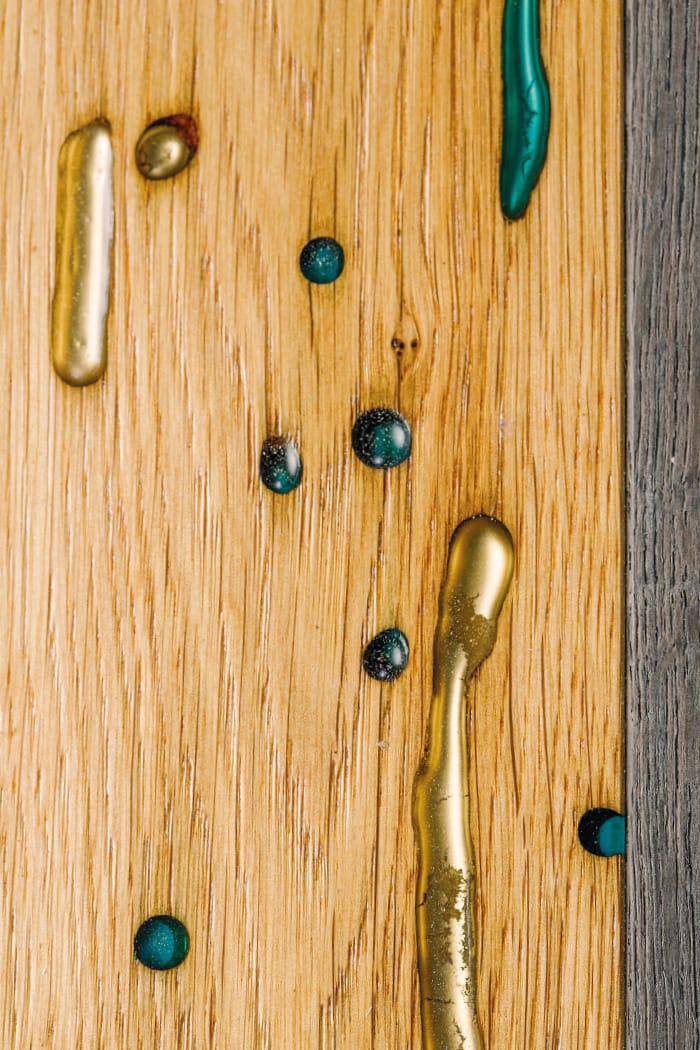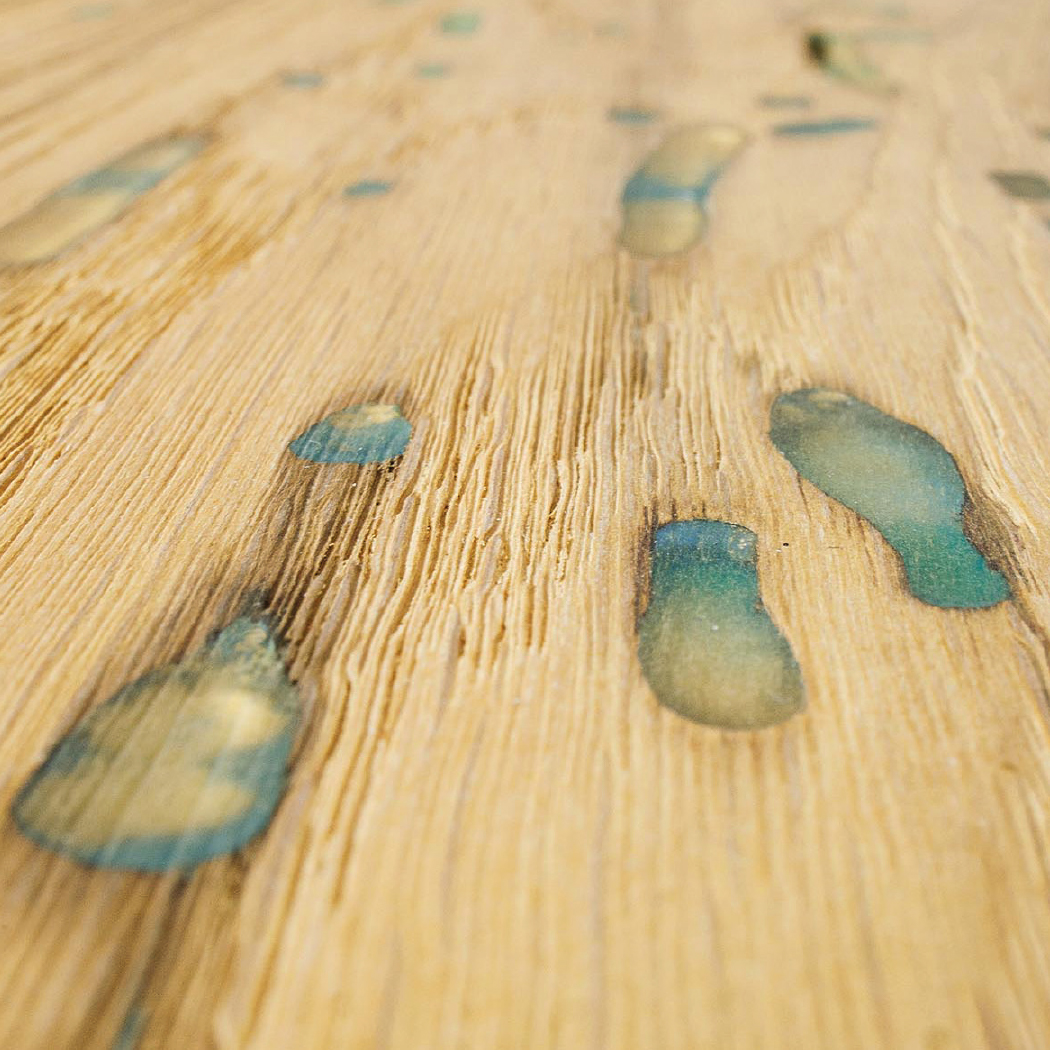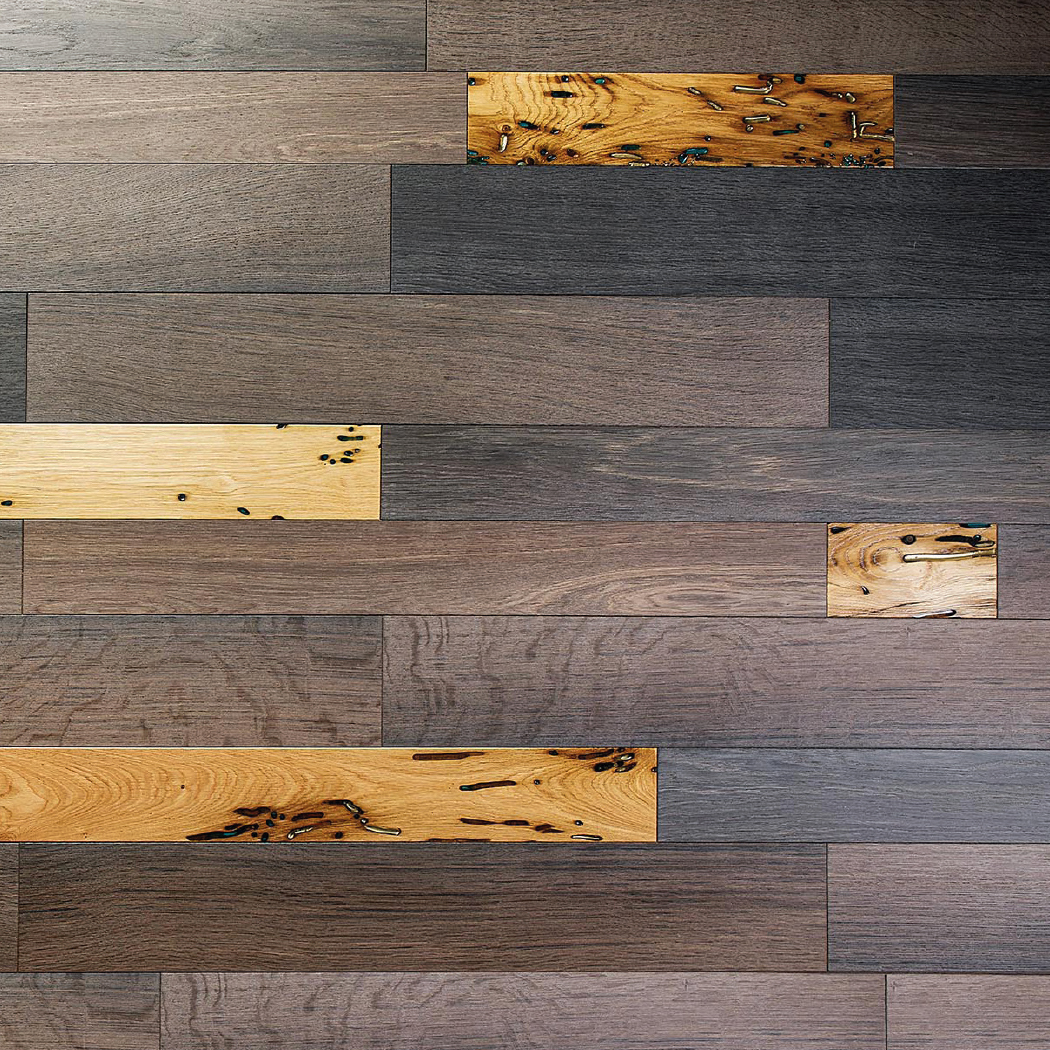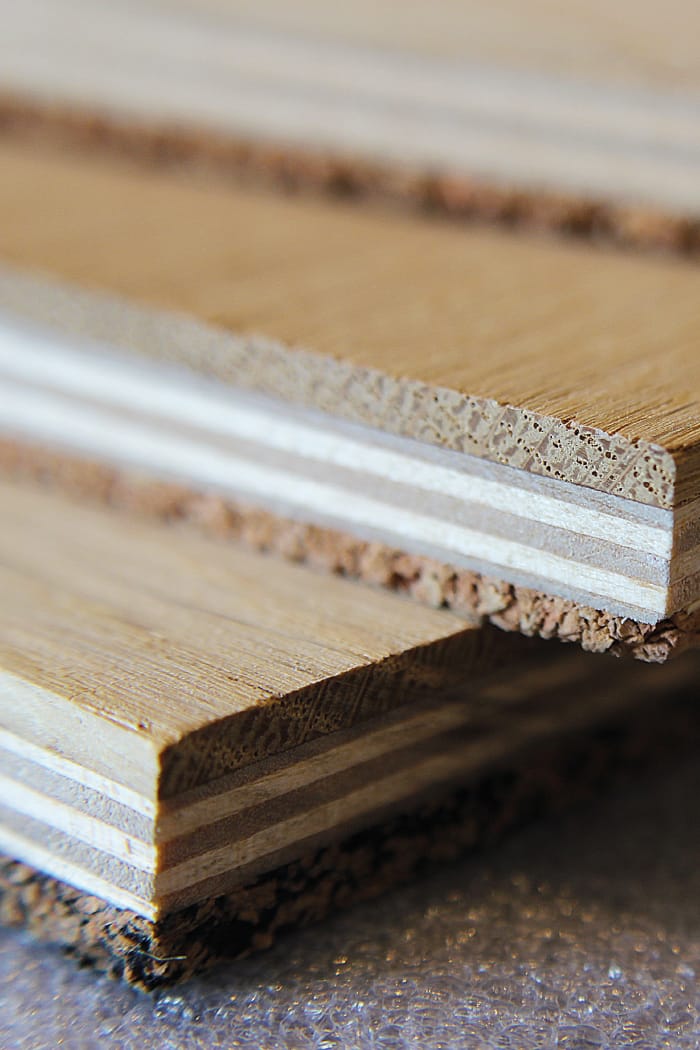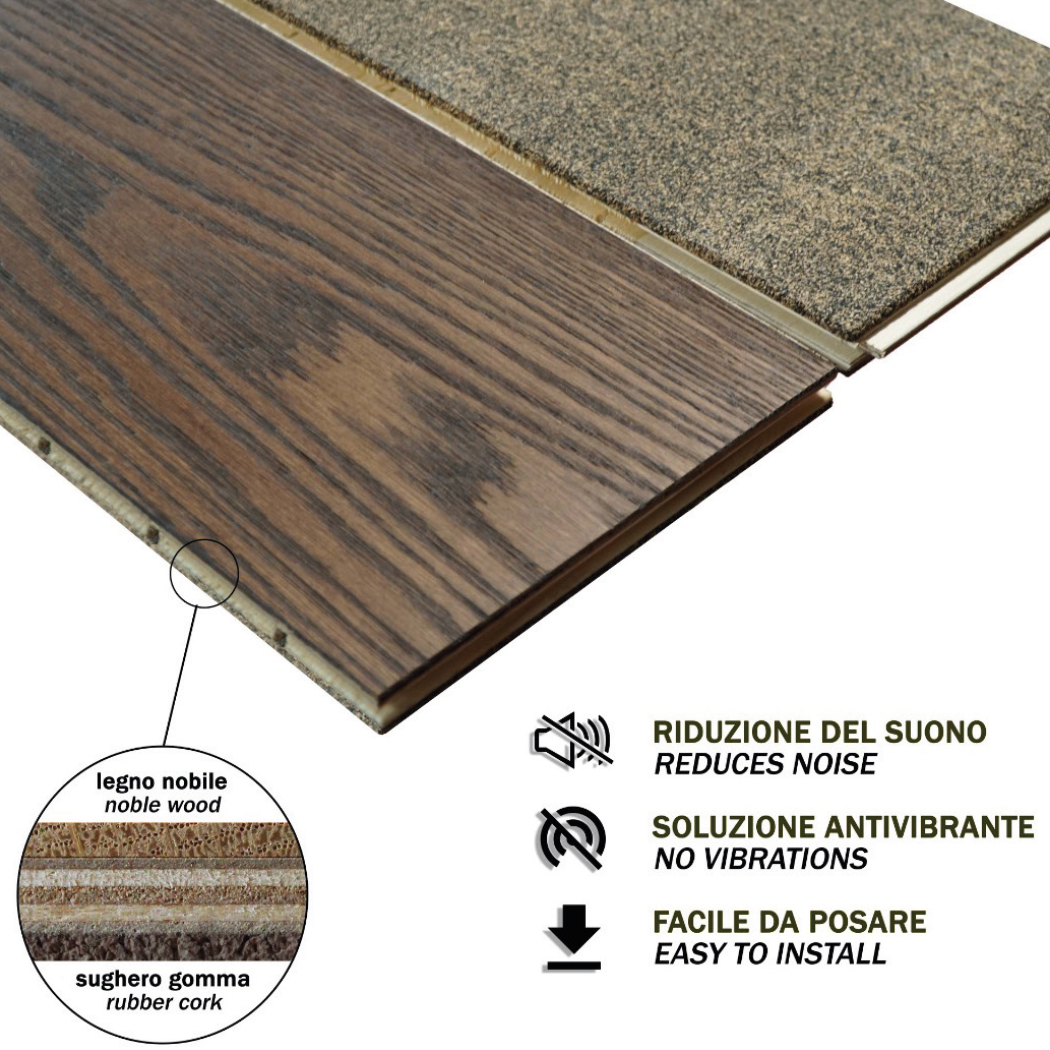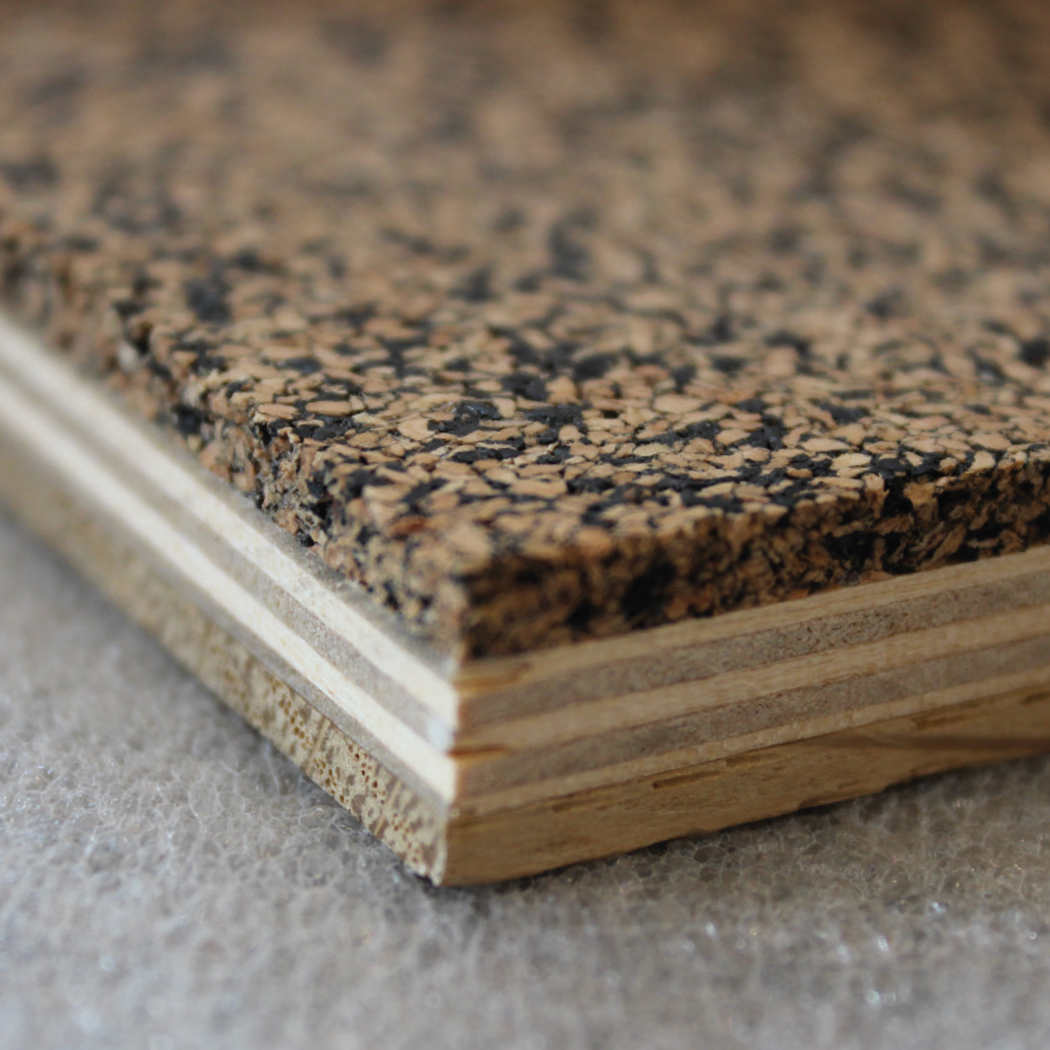 SOUND-ABSORBING FLOORING
A solution developed by Lignum Venetia to combine extraordinary materials with maximum acoustic comfort and privacy. A pre-finished parquet floor with a built-in sound-absorbing layer for faster laying and reduced thickness. The layer of cork and recycled rubber, incorporated in the structure of the pre-finished product, has a dual action of absorbing environmental noise and also absorbing sound waves from footsteps. Effective, quick to lay, it can also be ordered with the wood types from our The Exclusives line.
Here, where Nature is home, environmental awareness is not just a label.
The Exclusives are the song of redemption of all that is forgotten and unjustly regarded as waste. They are the result of research, respect for Nature, the art of reuse, the appreciation of every little scar embroidered by history, the elements, and fate. They are a perfect expression of the concept of uniqueness.
They represent continuity between Nature and home. They are precious new life; they are matter that is transformed without waste.
Would you like to learn more about other
Lignum Venetia creations?