For the construction of ash wood floors, we use precious olive ash characterized by the typical irregular dark streaks of various width, that make it look like olive wood. The presence of alternate light and dark areas generated by the annual growth rings of the plant, create a pleasant visual effect that makes the ash wood very decorative and evocative.

Lignum Venetia offers a parquet model in Ash with a particular finish that enhances the grain of the wood through the use of oils with natural coloured pigments, underlining the flamed design of each single piece. This creates colour games that give the parquet a pleasant style of glamour. In this model the ash wood floor reaches its apex.

An alternative proposal is "unstructured" surface, combined with oxidation, a finish which grants the parquet an innovative aesthetic appearance with a modern cut
AVAILABLE WORKING PROCESSES
With ash wood you can perform various mechanical and craft processes. Depending on the needs and aesthetic taste of each person, the ash wood floors can be customized to make them unique and unrepeatable. From simple sanding and brushing, more or less in depth, to more specific and complex processes such as unstructuring, or manual work such as hand-planing or gouge finishing by hand.

For ash wood floors we recommend the following manual processes: sanding, brushing, unstructuring, planing and gouge finishing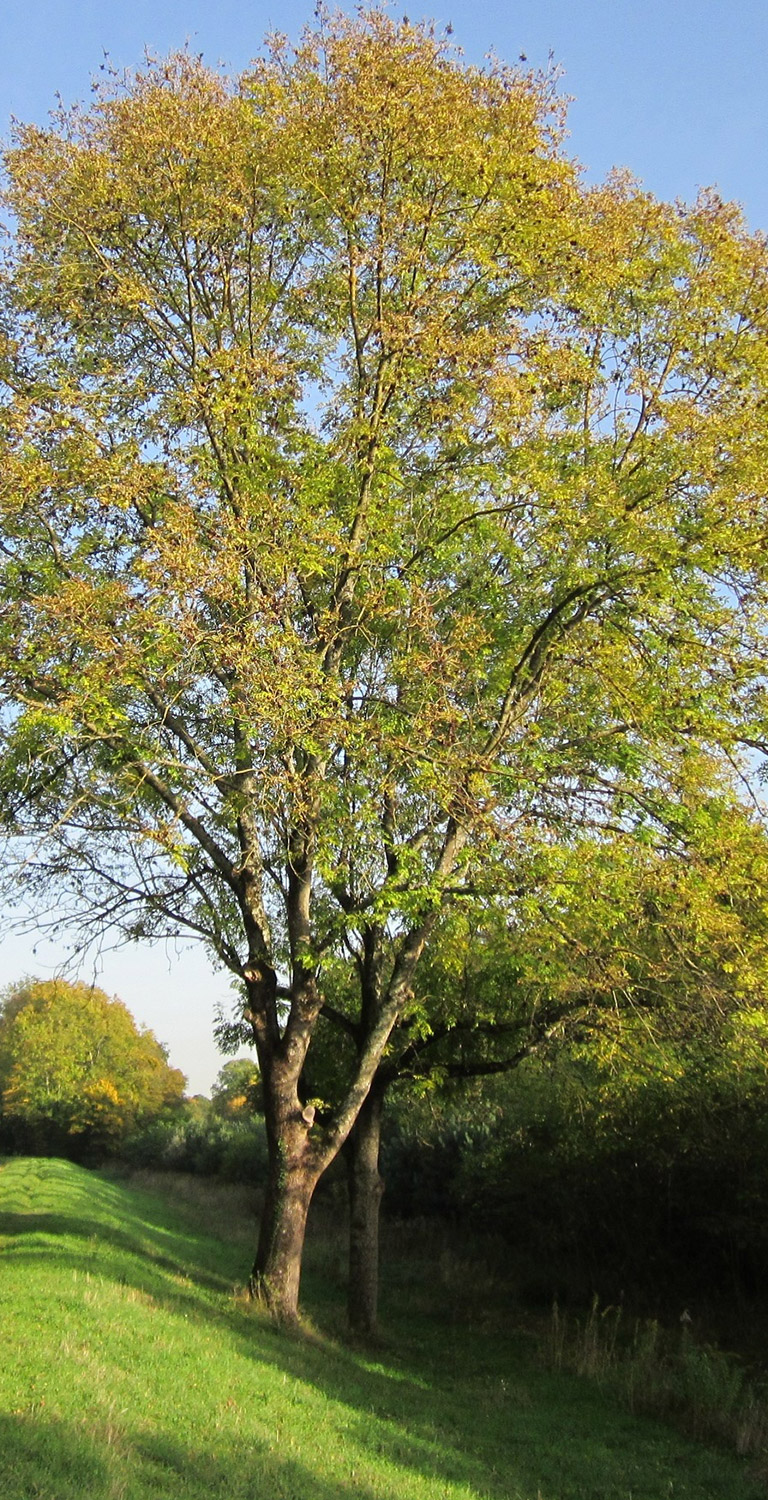 Ash
Botanic name: Fraxinus Exelsior
Origin: Europe
Brinell hardness class: 3,4
Shrinkage: low
Stability: good
Oxidation: medium

Colour
rather clear, varying from golden blonde to pink to pale brown, with possible shades of green.

Origin
The common ash is a species of the Oleaceae family, widespread in Europe. It is a tree of considerable size that can reach a height of 40 m and a diameter of 60 cm. Its stem is slender, cylindrical, but not always perfectly straight and its crown is never very expanded. Ash wood is distinguished by a marked vein and, thanks to its main characteristics of elasticity and flexibility together with its resistance and hardness, it is an ideal essence for the construction of parquet.

In the sectioned trunk there are two more or less extensive areas; on the inside a darker part, called "olivata" while, towards the external part of the trunk, there is a white variable-width crown, called "white ash".