Turkey oak is a native essence from Central Southern Europe belonging to the Fagaceae family, like the ordinary oak. For this reason these two essences have very similar characteristics and appearance thus they are difficult to distinguish for an unexperienced eye. Turkey oak, however, compared to the other qualities of oaks, is the fastest growing of the species. It is a very hard and compact wood, pink in colour, which reacts in a totally unique way to treatment, thus enabling the realization of wood floors with original finishes and striking workmanship.

It is a particularly nervous essence and therefore difficult to work but the experience and the careful and scrupulous work of our craftsmen allow us to propose a parquet in original Turkey oak wood, resistant and durable, characterized by a singular entirely new beauty.

In wooden floors with an oxidized finish the oxidizer reacts with the tannin, present in the essence, determining nuances and characteristic shades with a completely different coloured effect from what is usually obtained with oak. In addition, the oil finish, totally water-repellent, allows installation even in humid environments such as the bathroom
AVAILABLE MODELS
The Turkey oak can be worked by hand. Depending on the needs and aesthetic tastes of each person, oak floors can be customized to make them unique and unrepeatable. Lignum Venetia proposes this essence in the vintage version for a floor that is modern and antique at the same time, or a colourful, innovative and fresh alternative for those who want to keep up with the times.
AVAILABLE WORKING PROCESSES
For turkey oak floors, we recommend the following processes: brushing, deconstruction, gouge finishing, 'cloth' effect.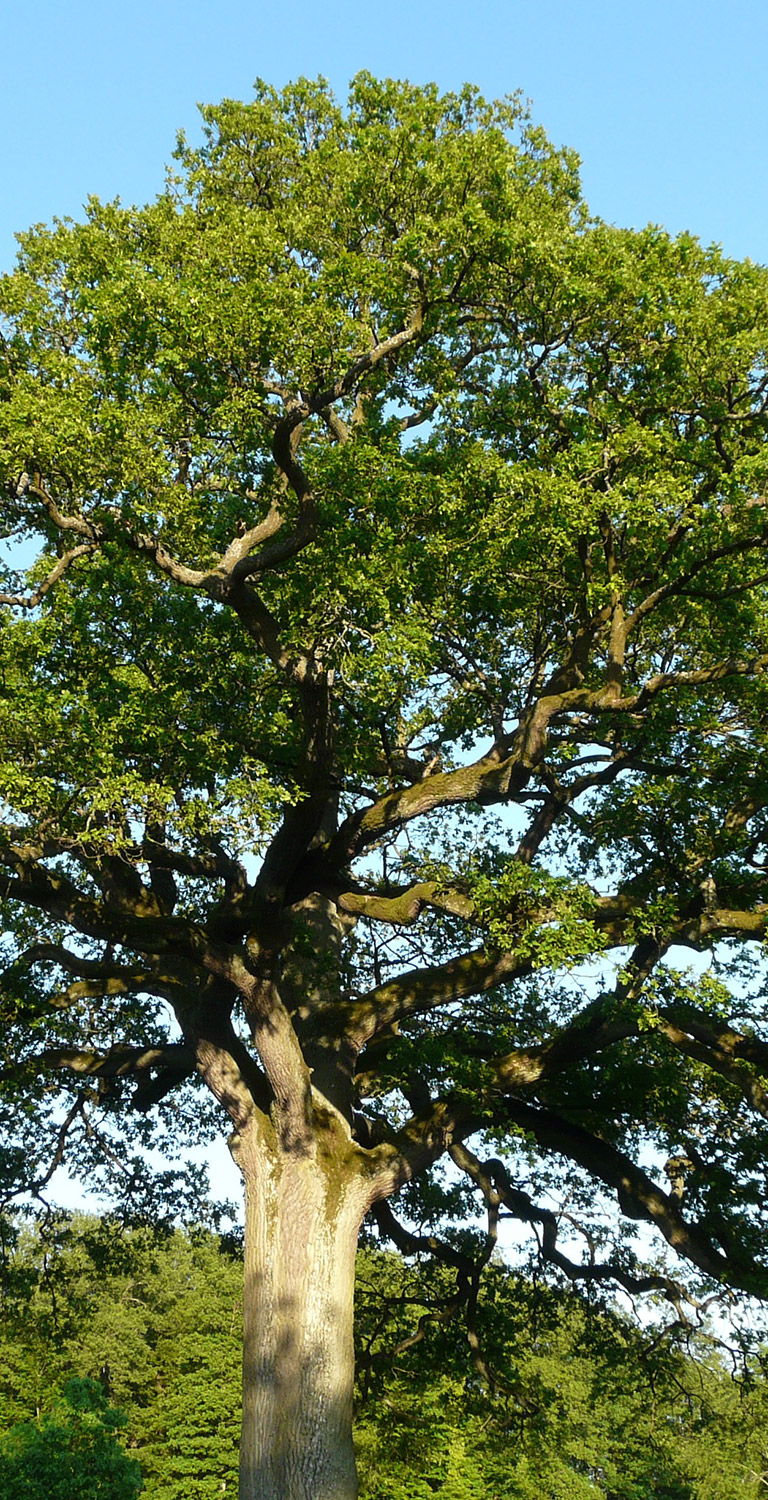 Turkey oak
Botanic name: Quercus Cerris
Origin: Europe
Brinell hardness class:3,4
Shrinkage: high
Stability: medium
Oxidation: medium

Colour
Pinkish with purple tones

Origin
Belonging to the Fagaceae family, the Quercus Cerris is a rapidly growing deciduous species, native to the southeastern regions of Europe, especially Italy where it is today the most widespread oak. It is a large tree that can reach 35 m in height and with a trunk diameter that can exceed one metre. It is a majestic plant with ovoid foliage and is very decorative. The wood, hard but less valuable than other oaks, was used for the construction of railway sleepers.

A characteristic of oak wood is the presence of ėmaillėe, or bright marrow rays that cross the whole trunk in a radial direction connecting the marrow with the bark, to vehicle and store nutritive substances.