3-Layer structure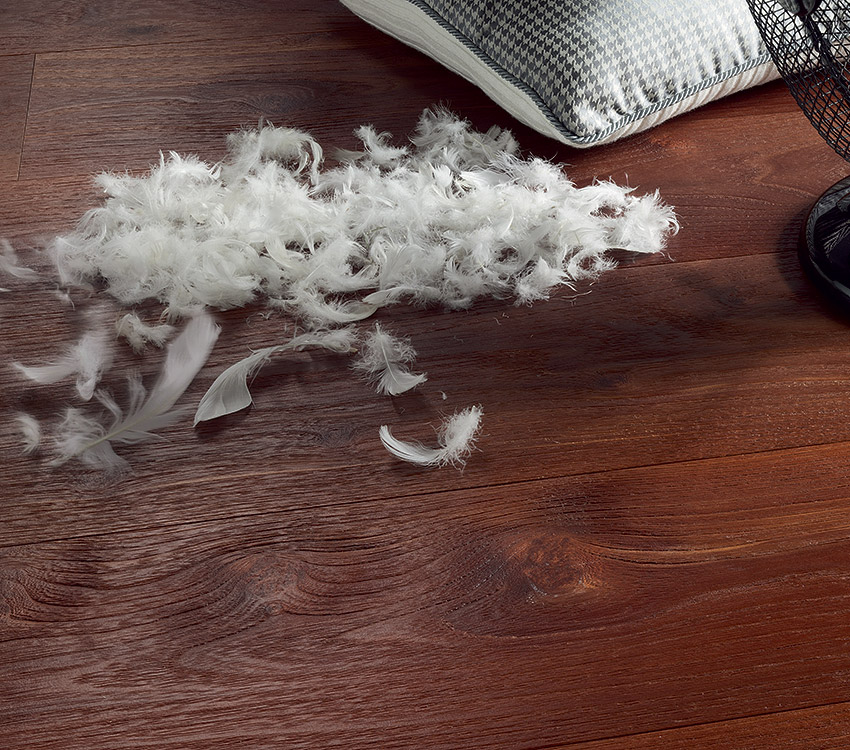 A floor that lasts a lifetime
The three-layer cross-construction and the attention in the choice of the materials used, make these floors exceptionally stable over time, even in large sizes. The central core consists of a straight-grained fir support, conveniently sectioned with counterposed "blind" milling: it means that millings do not reach both extremities. This suitably sectioned give greater elasticity and better response to temperature and humidity variations.
Particularly ideal for
floating installation
even with under-floor heating, as demonstrated by the Catas test.