For the realization of walnut floors, we use the high-quality essence of the European walnut, a wood recognized as one of the best ever for quality, durability and ease of processing. It is semi-hard by strong fiber and was historically used for the construction of antique furniture and valuable wooden floors during the period of Queen Anne.

The characteristic chromaticity and the differences in tonality compared to the American walnut tree, make it an essence able to surprise and fascinate beyond the confines of time.

Thanks to its elegance and the particular design of the grain, European walnut wood is highly sought for in the field of luxury furniture where parquet becomes a real piece of furniture capable of enhancing any setting.

In addition, the majestic roots rich in veins, are used to produce the famous "root" or walnut root that is greatly appreciated in cabinet making to make inserts on classic furniture, caskets and various objects.
AVAILABLE WORKING PROCESSES
Being an already precious essence and particularly rich in colours and colour variations, Lignum Venetia proposes European walnut wood in some variants: smoothed, hand-planed or worked with needlecord effect, without any addition at all of coloured pigments in order to enhance the sinuous designs of the typical vein of this wood. For those who want a fine and refined parquet, we propose an original bleached model characterized by hand ragging that gives the walnut a velvety effect both to the eye and to the touch.

For European walnut floors we recommend the following processes: sanding, light brushing, hand planing, needlecord.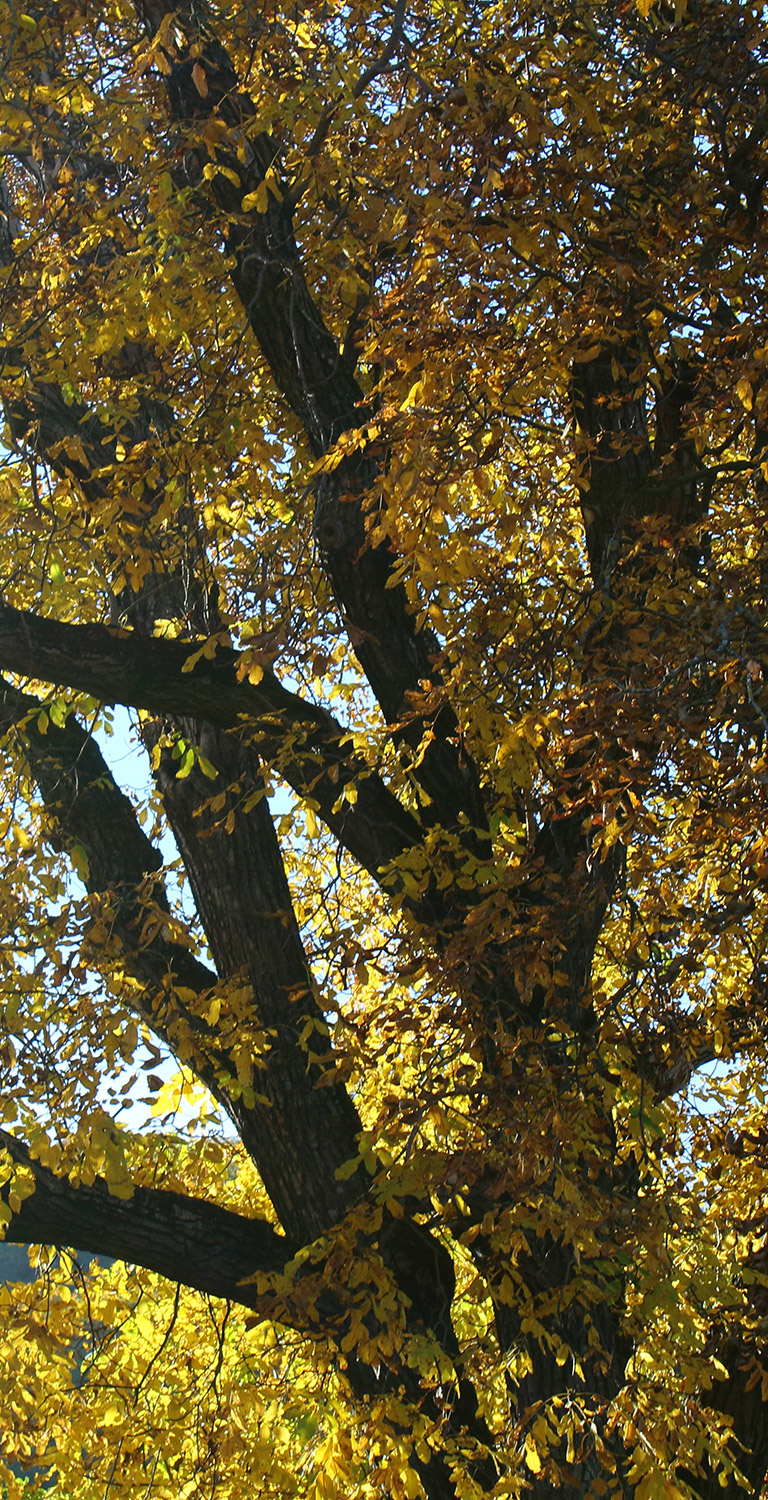 European walnut
Botanic name: Junglas Regia
Origin: Europe
Brinell hardness class: 2,8
Shrinkage: low
Stability: good
Oxidation: low

Colour:
Brown to grey with streaks that can tend to black. Its colour along with the veins represent the real strength that has contributed to the success of walnut wood. The shades are beautiful and include all the shades of brown and become even more beautiful as they age.


Differences between European and american walnut

IAmerican walnut, also commercially known as Canaletto walnut, has specific characteristics that distinguish it from European walnut.
European walnut has a rather intense brown colour with some shades tending towards grey. There are some lighter parts and others darker that create a nice contrast offering a pleasant shading between one table and another.
American walnut is characterized by a homogeneous very dark and deep brown hue with less shading compared to European walnut however every single table manages to maintain its own individuality.