Detergents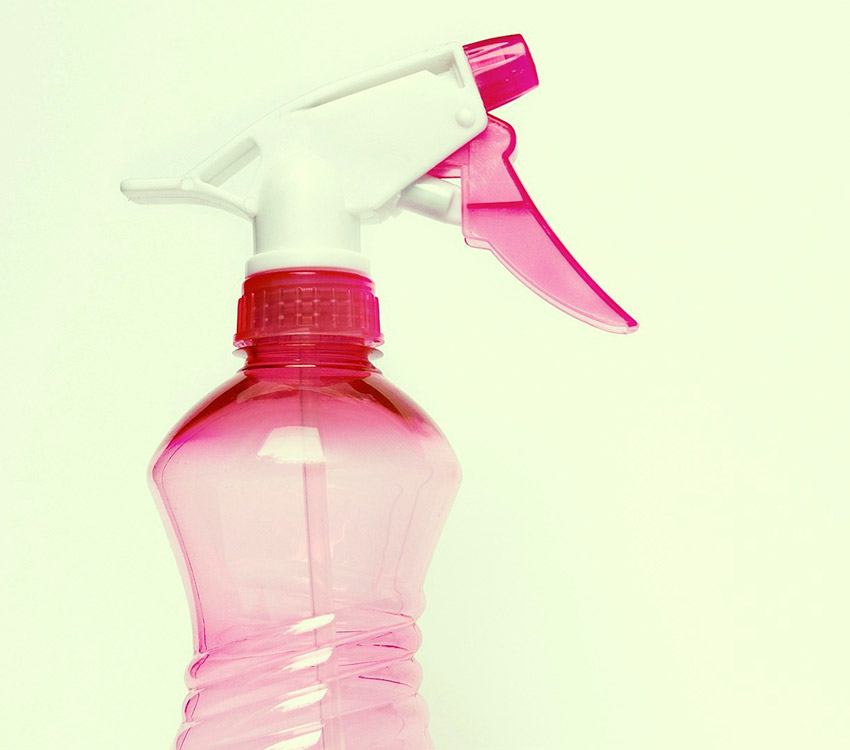 WASH AND CARE OSMO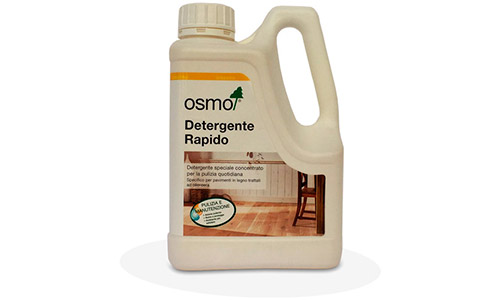 Natural cleaning and care concentrate for floors regular cleaning and maintenance.

Especially recommended for Osmo finished floors. Refreshes without leaching out of the surface.
LIQUID WAX CLEANER OSMO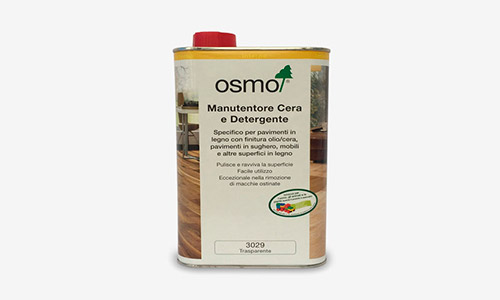 For cleaning and maintaining in one - especially designed for oiled and waxed wooden surfaces.

Both cleans and regenerates the wood, as well as providing necessary waxes without building a film layer.

1 litre covers approx. 80-100 sqm.
QUICK SPRAY CLEANER OSMO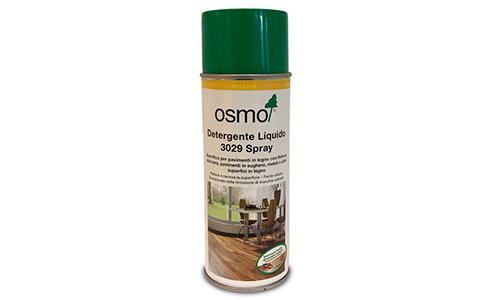 Ready-to-use spray cleaner for daily cleaning and care – especially suited for oiled-waxed wood surfaces in indoor areas.

Osmo Spray Cleaner cleans without damaging the protective oil-wax surface.