Revitalizing treatment and maintenance
Reviving treatment for oiled floors
A reviving treatment is recommended about every 18 months; you can do it by yourself and the procedure doesn't take too long. We supply our customers with a specific product for the treatment: per each square meter of surface to be treated you just pour a few teaspoons of pure product directly on the floor and spread it out with a dry cotton cloth. No rinsing is required. The wood regains its initial shine and the same appearance as a newly laid floor.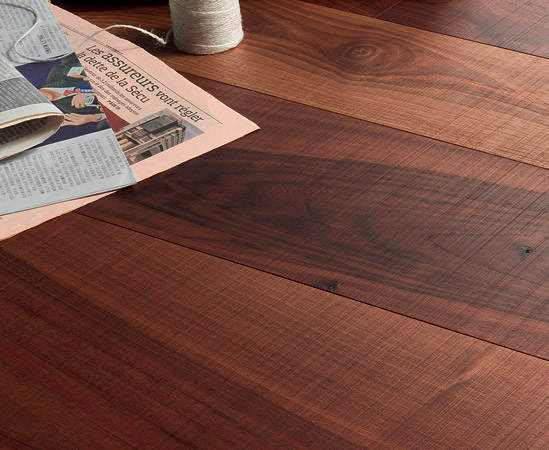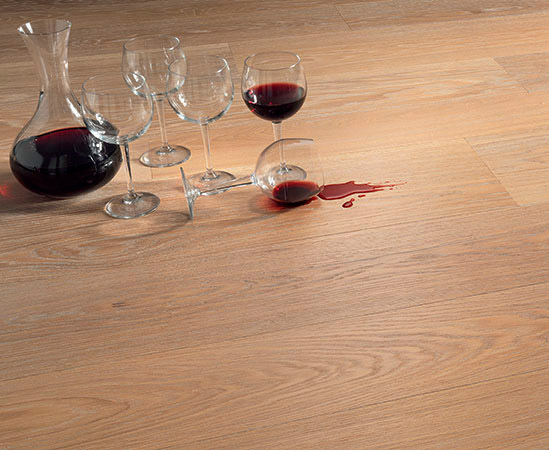 Extraordinary maintenance
For extraordinary maintenance we mean the complete renovation of the protective surface layer of the wooden floor. By use of a mechanic machine, the superficial part of the floor is sanded so to take away the finishing and then replacing it directly on site. These recovery operations must be performed by experienced professionals.