For the construction of ELM wood floors, we use the essence of European elm in its most natural form, a varied wood, rich in vivid streaks, robust and compact, which does not crack easily.
The soft colour tone and the moderately wide fiber design make this wood an extremely decorative essence for true connoisseurs.
The European elm is a very flexible wood and thanks to this mechanical feature it is able to offer an extraordinary stability to the parquet, allowing the creation of wide-width boards that further enhance the design of the wood fiber. The grain of this wood can also be emphasized through destruction, a manual process that gives an almost three-dimensional effect to the parquet surface.
The European elm has pleasant and very bright colours, and near the veining it tends to have a warm brownish colour that makes it aesthetically unique in its kind. Lignum Venetia is able to make the most of all the mechanical and aesthetic characteristics of this elegant, noble and characteristic wood, managing to offer a refined product capable of perfectly adapting both to rustic atmospheres for lovers of traditional style, and in modern and contemporary settings, elegant at the same time for those who love and look for a new, unique and innovative style.
AVAILABLE MODELS
European elm wood is adapt for many mechanical and handcrafted processes. Depending on the needs and aesthetic tastes of each person, the elm wood floors can be customized to make them unique and unrepeatable. From simple sanding and brushing, more or less in depth, to more particular work such as manual deconstruction.
AVAILABLE WORKING PROCESSES
For European Elm wood floors we recommend very simple processes, such as sanding or brushing. The unstructured surface emphasizes the particular design of this essence's fibre and creates a rather peculiar almost three-dimensional effect. For colouring we suggest a natural finish or an antiquing process called "morciatura" which consists in using natural earths for an antique appearance.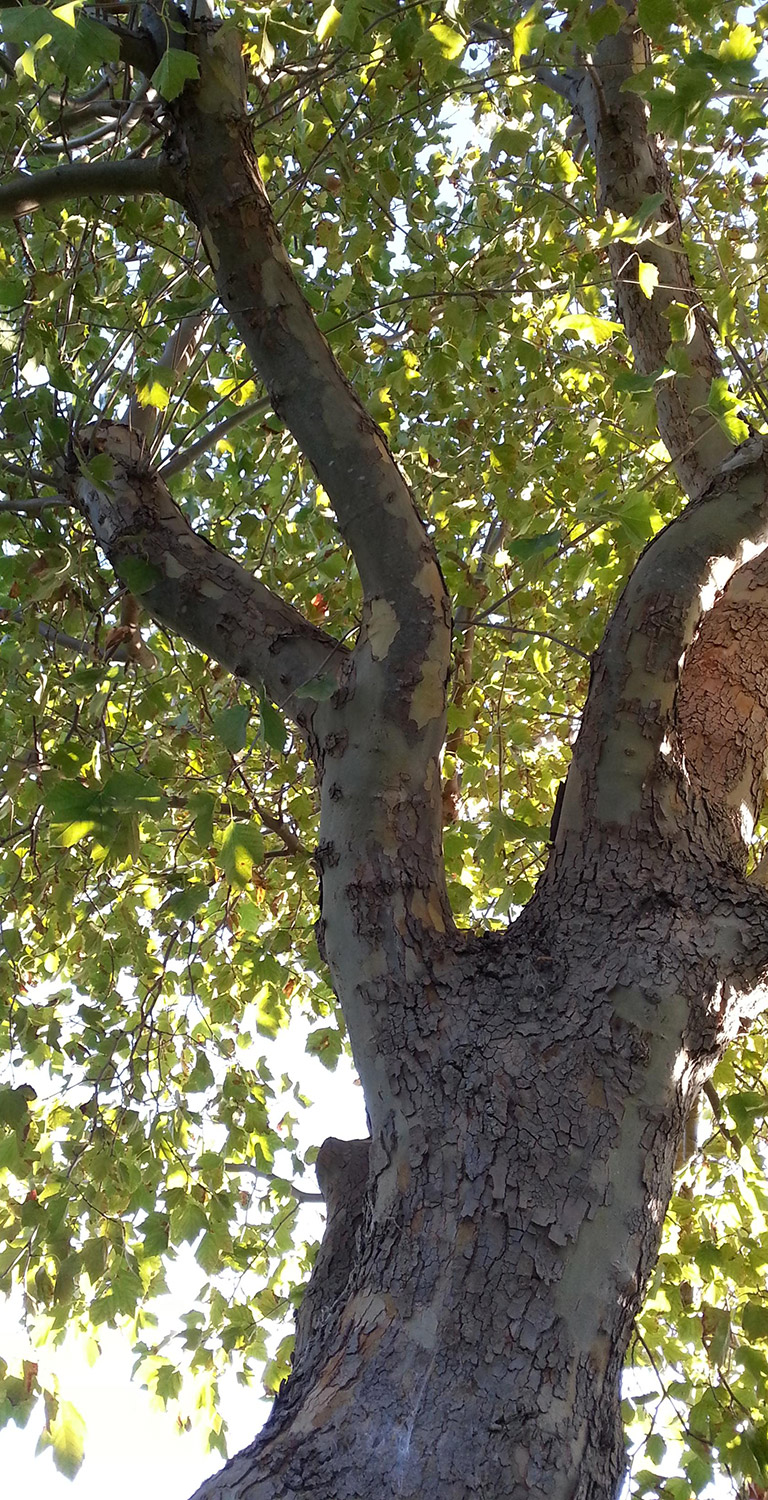 Elm
Botanic name: Ulmus Minor
Origin: Europe
Brinell hardness class: 3,5
Shrinkage: medium
Stability: good
Oxidation: medium

Colour
It varies from light brown to reddish brown, passing through shades such as light grey and yellowish green.

Origin
Common name of several species of trees and shrubs belonging to the family of Ulmacee and native of the temperate regions of the northern hemisphere. The elms belonging to Ulmus minor, or Olmo campestre, are large deciduous trees, with heights between 30 and 40 m and diameters of the trunks that can reach one meter. They are characterized by thick and irregular foliage with ovate and serrated leaves and tiny yellow or red flowers. The most important feature of the elm is its fibrous and chained vein which makes it a particularly hard, resistant and stable, essence, ideal for the production of floors. Its wood is very elastic and resistant to high mechanical pressure, less robust however when subjected to traction. The European elm is smaller in size than the American elm and it has a slightly tapered trunk.


Differences between European Elm and Elm American
Both of these woods belong to the family of the Ulaceae and are majestic trees with very resistant wood with an important veining characterized by majestic and fascinating drawings.
On an aesthetic level, the European elm boards compared to the American ones show more streaks and have a shade of colour tha tends towards brown; on the other hand, the American Elm tree presents chromatic shades between purple and chocolate.