Lignum Venetia is a young, dynamic and handcraft company that comes from a family passion, from a unique experience gained over time based on love for wood and respect for nature. A company that puts the quality of the product and customer satisfaction first, which stands out for its flexibility and service and whose philosophy focuses on personalization and eco-sustainability.

Each production phase, from bonding to final finishing, takes place in Italy at the company's production site in Cecchini di Pasiano, a small town in the province of Pordenone. Here, thanks to the skill of experts and careful, well-trained people, the wood is worked by hand to give the pre-finished floors 2 layers and 3 layers.
The expert knowledge and passion for architecture, interior design and landscaping belonging to his daughter Daniela Rosa, architect, are combined with her father's expertise and knowledge of raw materials and raw products. Then adding all of this to the interest of his daughter Annalisa for art and well done things together with the dedication to the work and professionalism of all the people of this team and the love for nature and the link to its territory (its roots), makes Lignum Venetia a complete company that transforms wood into a quality finished product, with attention for detail.
A floor to experience day by day.
Certified quality
...health, the quest for well-being and domestic warmth are today fundamental aspects for the protection of a family's environment. It is upon these aspects that today's architecture is measured: in its continuous research to bring nature closer to technology, art to science, man to the environment. It is with this spirit and with these objectives that we have been working with wood for years, rediscovering in our research the ancient processes used in the authentic Venetian tradition, along a continuous path of evolution towards modernity.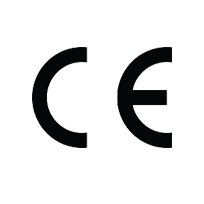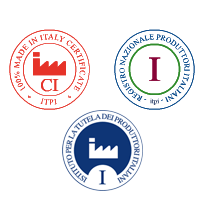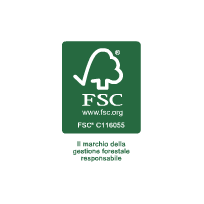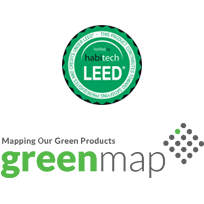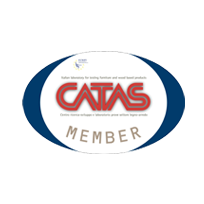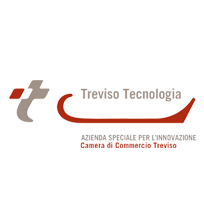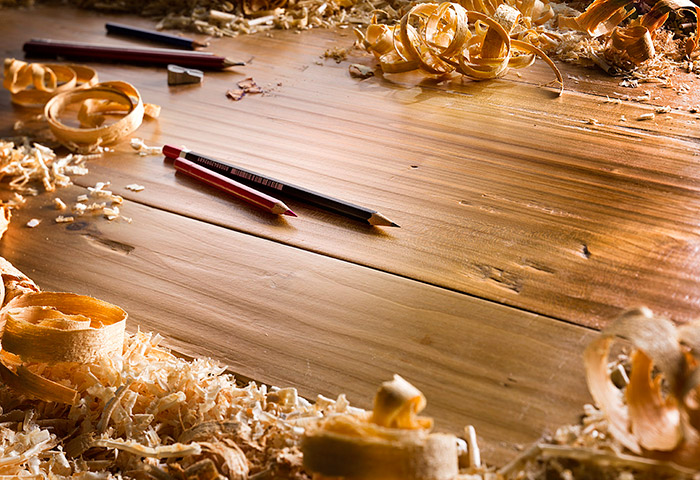 RESEARCH AND DEVELOPMENT
Lignum Venetia is a young but very dynamic company, always aware about the sustainable aspects of its products and its customer requests as well as the respect for nature, the environment and health. These are the main reasons that push the Company to keep on dedicating precious time to study and continuous research, developing new ideas and offering the right answers and valid solutions to its customers.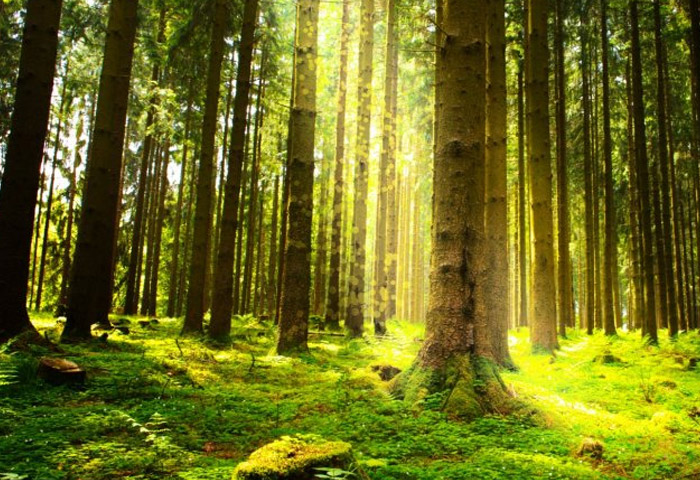 ENVIRONMENT
The strong tie with the environment and the profound respect for it is tangible in the individual materials that we use in the production of our wooden floors. A special attention is given to the glue: it has to be completely free of formaldehyde and toxic substances. Extreme care is also used in the choice of finishings, made only with natural oils of mineral and vegetable origin. The attention during the production process, the choice of materials, the recovery and recycling of production waste have allowed us to obtain important certifications in the ecological field that testify the importance for us to produce a healthy product that respects nature.

Living with these floors means entering into close contact with nature, experiencing emotions that only wood is able to evoke and let people experience.

"Trees are the earth's endless effort to speak to the listening heaven." (R.Tagore)