Ecological parquet, green building, green product: easy to say, but is it always true?

Small rules to recognize a truly sustainable wooden floor

Is natural synonymous with ecological? Is sustainable synonymous with natural? Who decides the rules? We often come across promotions, slogans, advertisements that tell us about natural products, ecological products, ecological houses, organic choices, eco-friendly solutions. Everything is fine, everything is beautiful, but ... how can we move in this jungle of promises that mix, sometimes in a somewhat crafty and somewhat approximate way, some rather complex concepts? How to protect us from bad surprises?

The theme is really articulated and we do not intend to face it in an academic way here, but what we can do is to identify some basic points from which to start and which can help you making a more informed and more confident choice.

Meanwhile, we limit the scope to wood applied to construction and, even more specifically, to wood for the creation of furnishing accessories and parquet floors.
Wood is in itself a natural, ecological, sustainable material, but there is a big but: what happens if it is treated with toxic substances? or transported from one end of the world to the other? infected with fungi and mold? The beautiful image of nature that we associated with the word wood vanishes in a few seconds.
So how do you understand if the wooden floor is also healthy and ecological? We must go and find out how the product is born. To choose a parquet as a solution for the floor has positive implications, both for the environment and for well-being in the living areas inside the house, but you have to take care on how you choose it. To make sure our choice is really green and friendly to our health, it is necessary to check the origin of the timber, transportation and storage, how it has been made, the finishing treatments and the installation phase.

Ecological wooden floor? Keep an eye on these aspects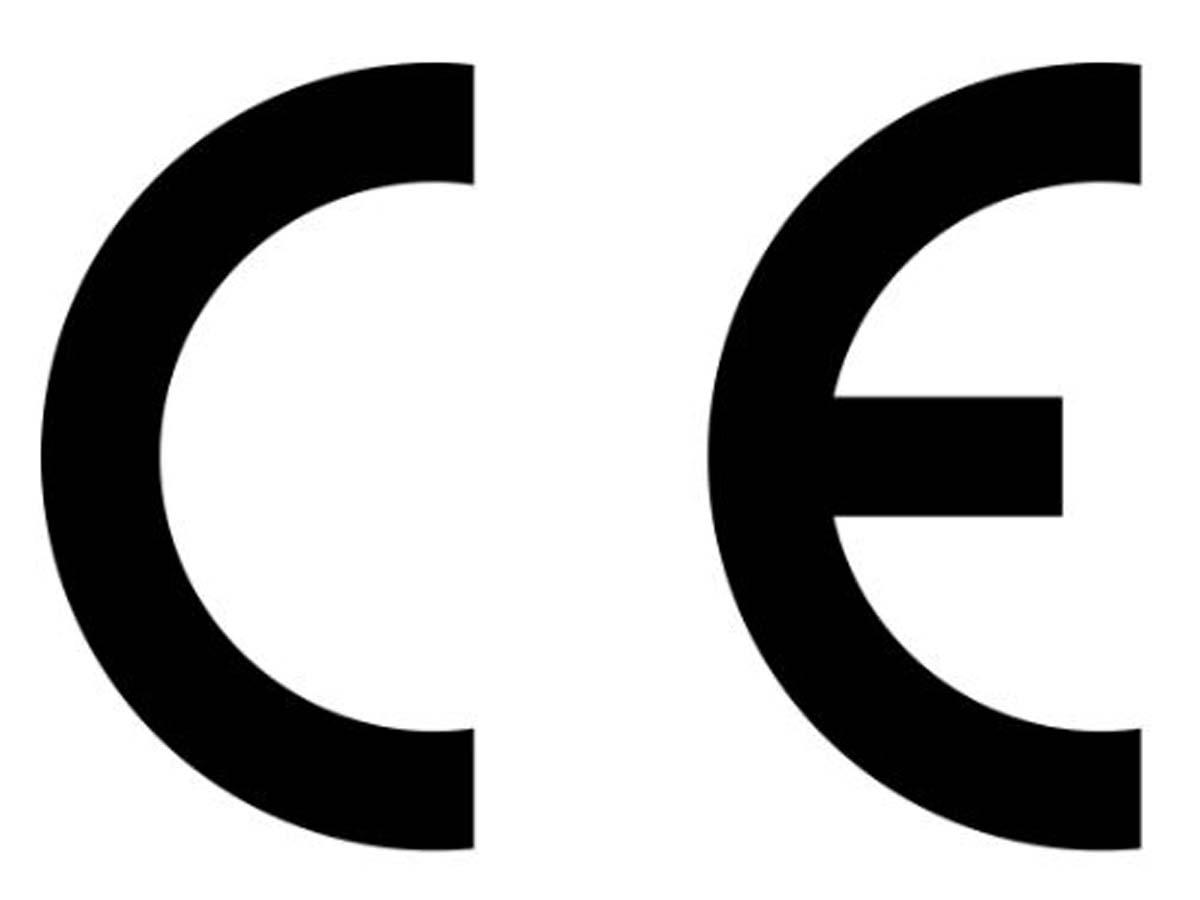 The CE - DOP marking
This represents the minimum condition to have a floor that is not harmful or dangerous. The CE-PDO mark certifies the conformity of the product with the essential requirements prescribed by the Community legislation on safety concerning. For example, the presence of formaldehyde, the emission of pentachlorophenol and the fire-proof characteristics. Imported products are increasingly widespread: for this reason it is good to clearly remember that materials without CE marking are not admissible in the European market, so remember to always check.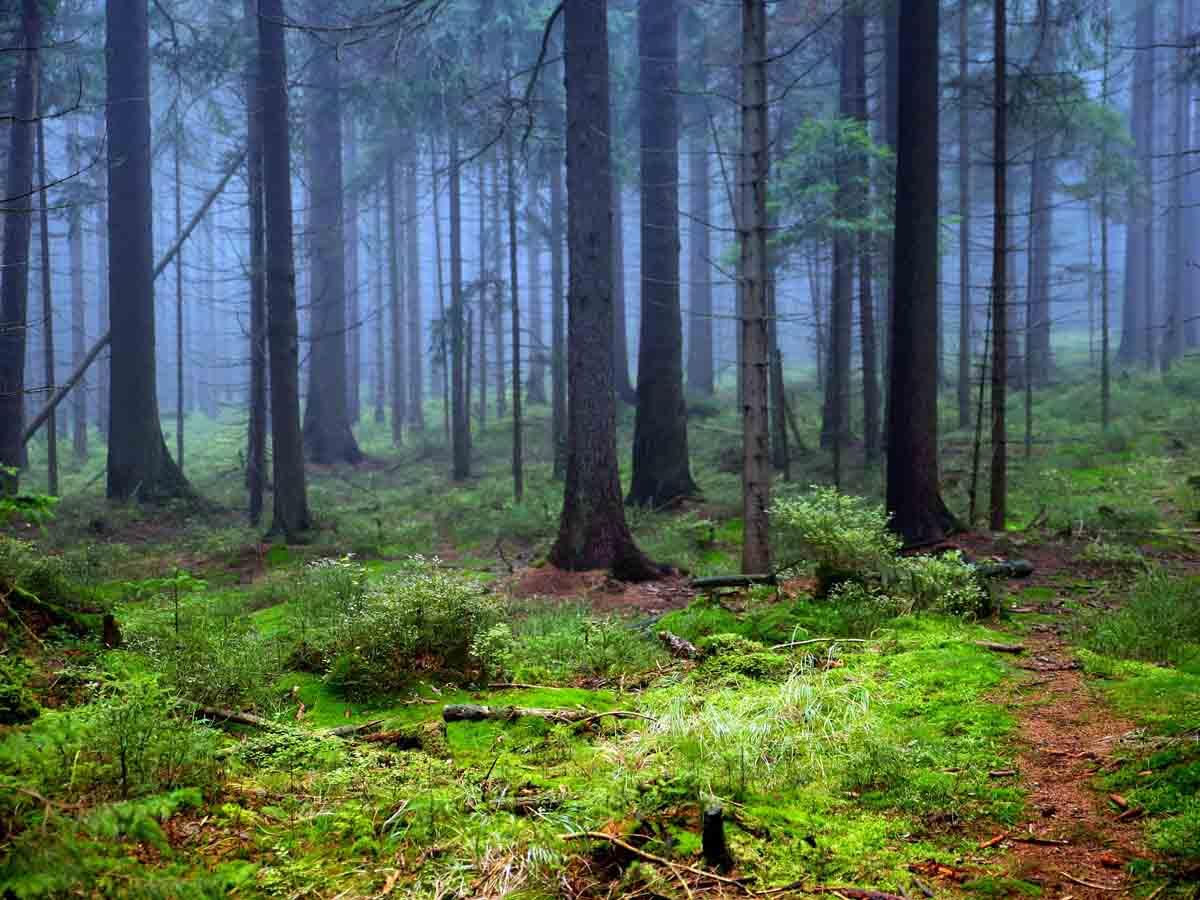 Origin of the timber
The best choice for the environment is a parquet made of timber of European origin, with a certification FSC or PEFC. In this way you will know that you have chosen a product with reduced environmental impact on the forests from which the logs have been cut and on the ecosystem in which they are placed.
The FSC (Forest Stewardship Council) and PEFC certifications (Program for the Endorsement of Forest Certification schemes) are among the most accredited certifications: to buy a parquet that carries one of these brands means to choose a wood taken from controlled areas, where by hand that the trees are felled, new ones are replanted, avoiding the exploitation of protected or endangered species. Furthermore, choosing wood of European origin means that emissions related to transport are minimized.
Another important factor is the traceability: it shows us if the parquet we are evaluating is in compliance with the regulations and if the origin of the raw material is in compliance with the Due Diligence practices - "due diligence" - provided for by the European Timber Regulation n. 995/2010. The purpose of this regulation is to thwart illegal exploitation of wood and to minimize all the resulting risks.
In Lignum Venetia s.r.l. we deeply believe that the quality of Life is closely connected to the quality of the choices we take every day, even in the way things are produced, so we only use raw materials coming from certified and regulated sources with controlled reforestation.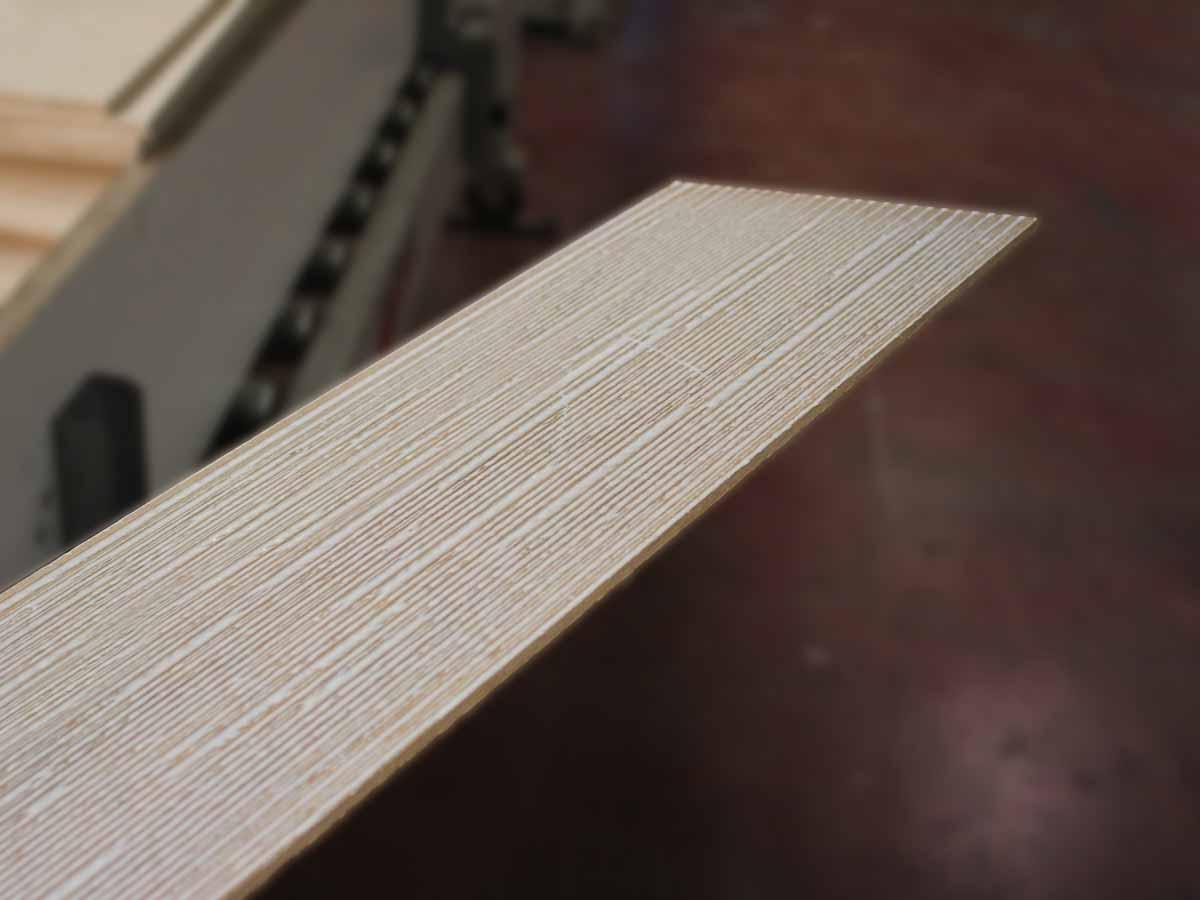 Components used for manufacturing and finishing
Given its natural and organic origin, wood can be exposed to fungi or mold, so it is possible that someone chooses to treat it with particularly aggressive substances, potentially dangerous for health and the environment. It is important to be sure that only safe and certified components have been used for the parquet you have chosen.
Glues: they are an important component on which to get information, both for the type of glue used for the realization of the parquet, and for the glue used possibly for laying. The air quality of indoor environments where the parquet is laid may in fact be affected by the presence of toxic and problematic substances, such as methanol which is formed with the hardening of the glue and which can lead to the development of SBS (Syndrome of the 'sick building) or the emergence of occupational diseases. Other sensitive topics to take care of are emissions of formaldehyde, pentachlorophenol, VOC (volatile organic compounds).
For Your wooden floors Lignum Venetia has always chosen to use vinyl glues and adhesives completely free of harmful substances, safe for both persons and for the environment. Lignum Venetia parquet floors are tested and certified by CATAS laboratories, free from formaldehyde and other substances considered harmful for persons, animals and environment.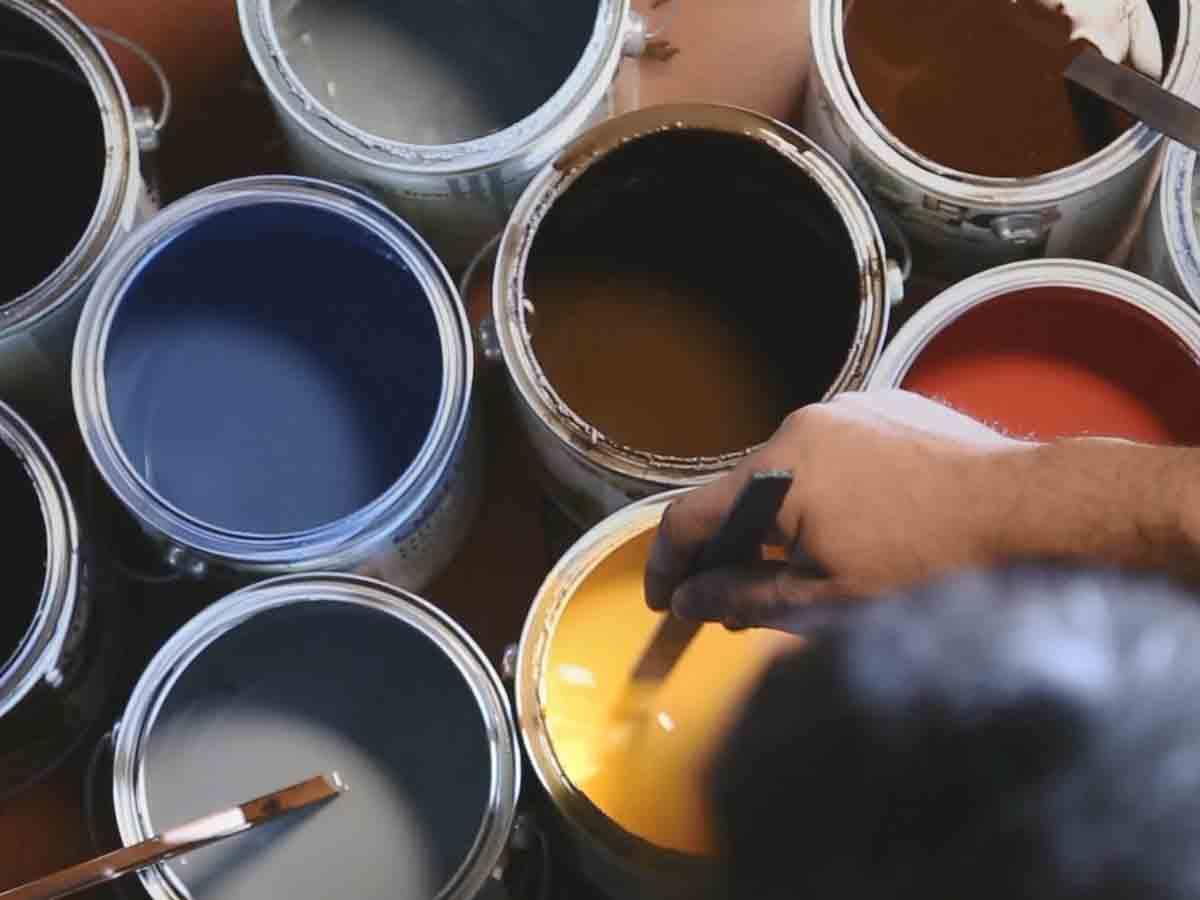 Dyes, varnishes and finishing oils
Last but not least, it is worth paying attention to the composition of dyes, varnishes and finishing oils. To identify a wood floor as environmentally friendly, first condition needs to the absence of toxic chemical components and VOCs, which are harmful to health and the environment.
The good thing is that we are witnessing an increasing use of water-based varnishes with a low environmental impact, with the dual benefit of both indoor air quality and the environment. Today water-based varnishes are able to guarantee excellent aesthetic performance and excellent durability. Water - eco-friendly by nature - brings pigmentation to bond naturally with wood, enhancing its peculiarities, without ever distorting them.
The same philosophy is valid for natural oils: natural oils are able to provide protection to the wood and to enhance its natural beauty and the variety of wood's grain. In Lignum Venetia we prefer to use fine natural oils, whose composition is based on mineral and vegetable origin. These oils are formaldehyde-free, so as to guarantee an ecologically certified product suitable for green building.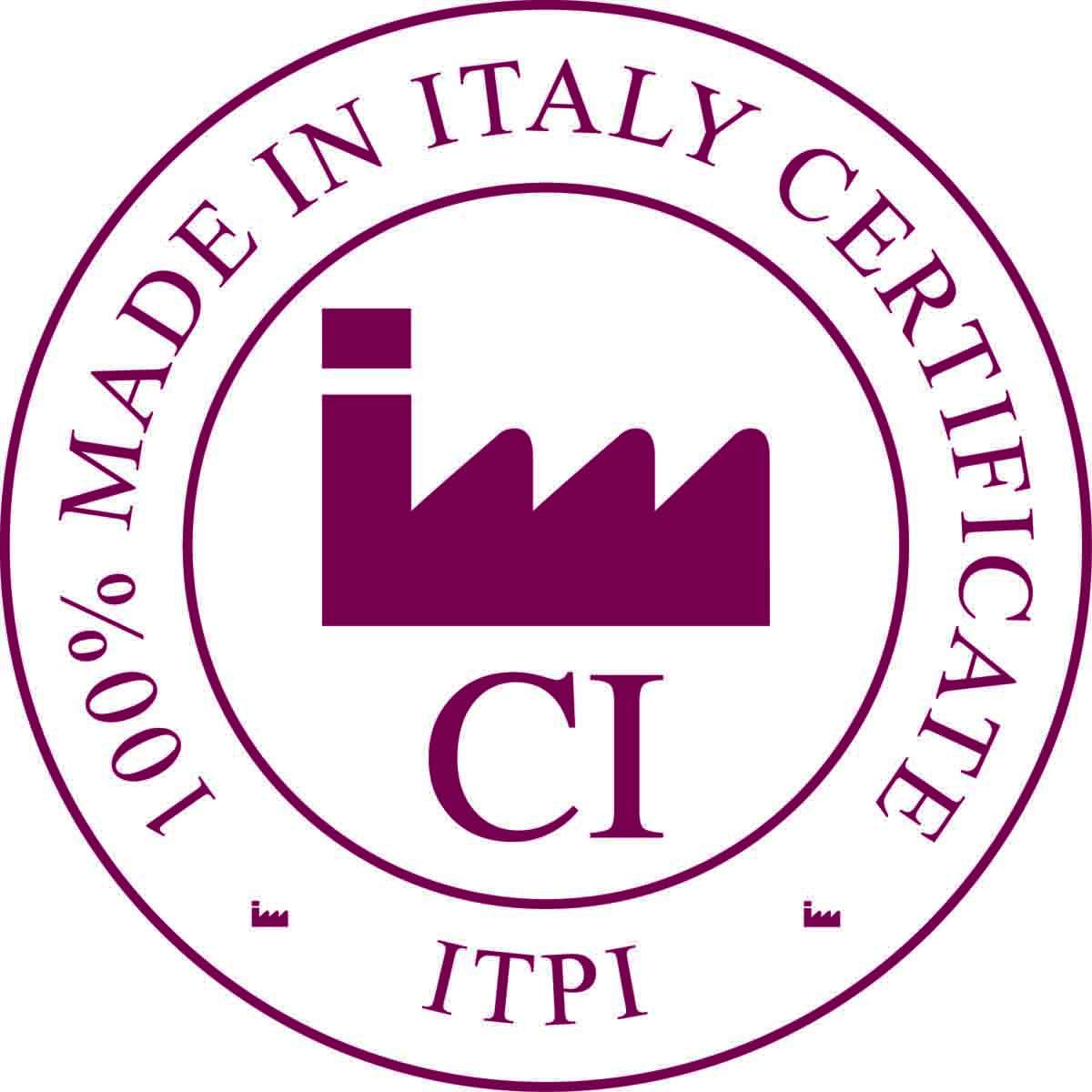 Made in Italy: home-made safety
The 100% Made in Italy certification certifies the origin and technical quality of the product. Our 100% Made in Italy certification tells you that the production of Lignum Venetia floors takes place entirely in Italy, in our factory in Cecchini di Pasiano (PN). Each phase of the production process is carried out with care and attention by master craftsmen: from the selection of materials to the gluing, from the profiling to the customized finish.
If You choose a product that carries this certification, it means You know exactly and transparently every detail of the birth of Your floor.
So, if we move forward from easy commercial slogans, therefore, it is not easy to eavluate the sustainability of a product. It may be "natural" but not ecological or healthy. There are many factors to consider and many interactions between the various environmental, cost and health implications. We have chosen to highlight some items to give You a small practical guide to remember when You go to choose the right wood floor for your project, for your home.
The best rule is always to choose a serious Italian manufacturer, with whom you can speak directly, whose production site is clear and who can certify the origin of the raw material, of all the processing phases and of the components present in the product.