Processing techniques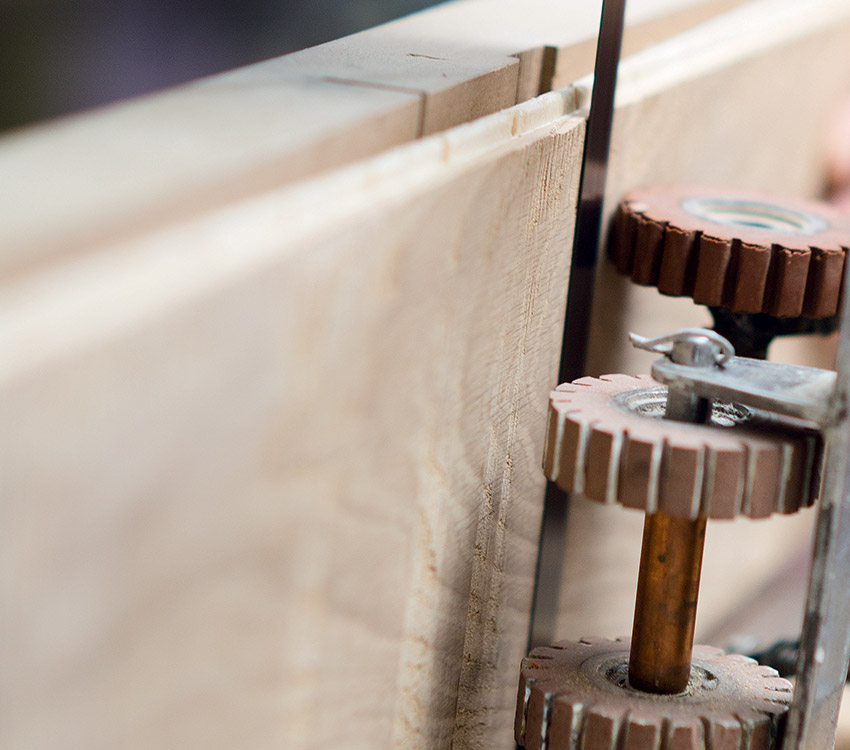 The planks are supplied in Natura choices, in various widths and lengths. They may show knots, rifts, irregular grains, and color variations peculiar to each individual tree. Because they are processed and crafted respecting the nature of each type of wood, these floors are unique and inimitable. Upon request knot-free, first choice planks can be supplied.
HAND POLISHING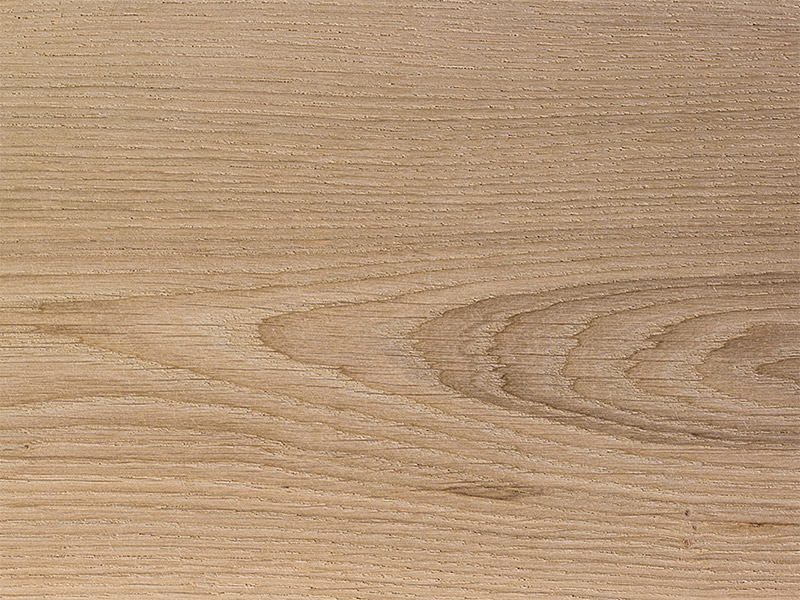 Is a mechanical process that smoothes out the rough wood surface that could present undulations due to previous cutting processes
BRUSHING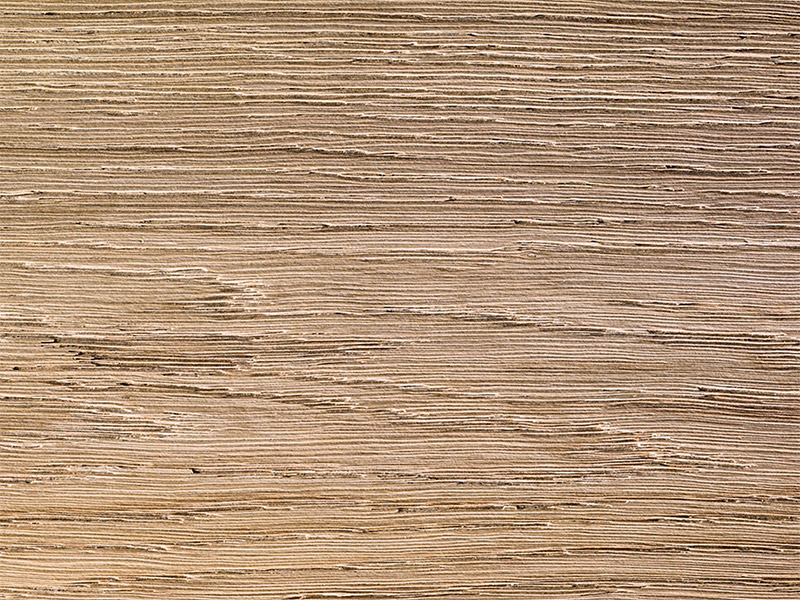 This operation can be performed by machine or by hand with moderately hard brushes. It is used to remove the tenderest part of the wood surface leaving the hardest fiber prominent. It can be done more or less deeply.
HAND PLANNING
Is an ancient process done manually. Each plank is processed enhancing the irregularities to make it unique and inimitable. The surface looks smooth and naturally aged.
SAW CUT EFFECT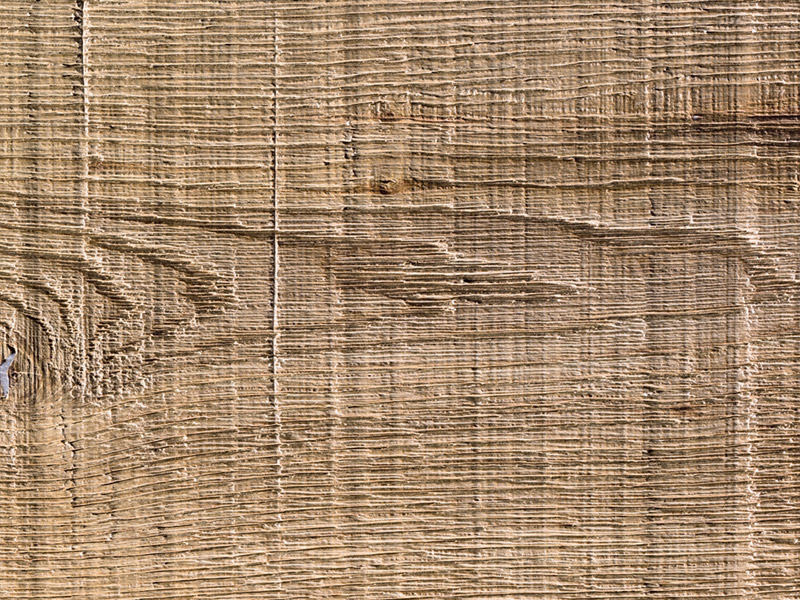 Is a mechanical process in which the transverse marks created on the wood surface look like saw engraving. It is further softened by brushing.
NEEDLECORD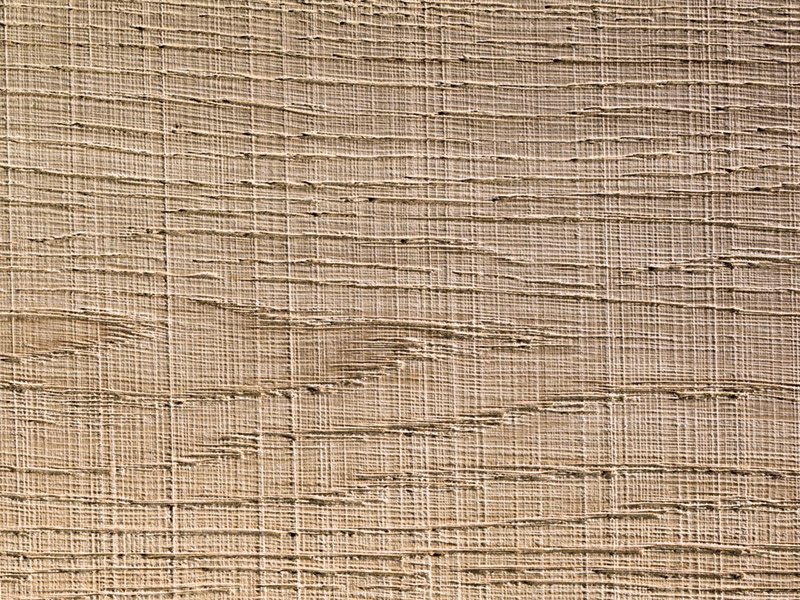 Is a mechanical process similar to the "saw cut", but shallower . The lines are really fine and close together and the final effect is modern and innovative. This process also requires a subsequent brushing.
UNSTRUCTURED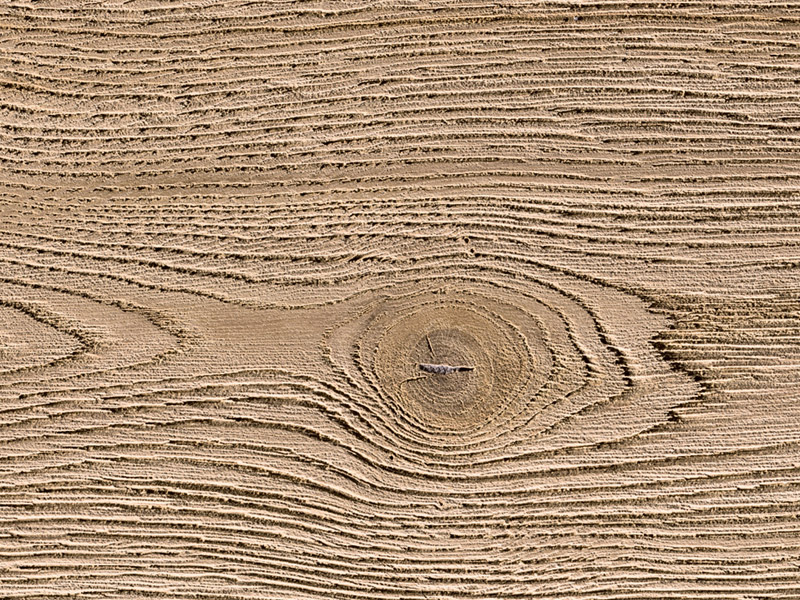 Is a meticulous manual work aimed at enhancing the natural wood fiber according to skillful artistic choices of the artisan masters performing it.
HOLLOWED KNOT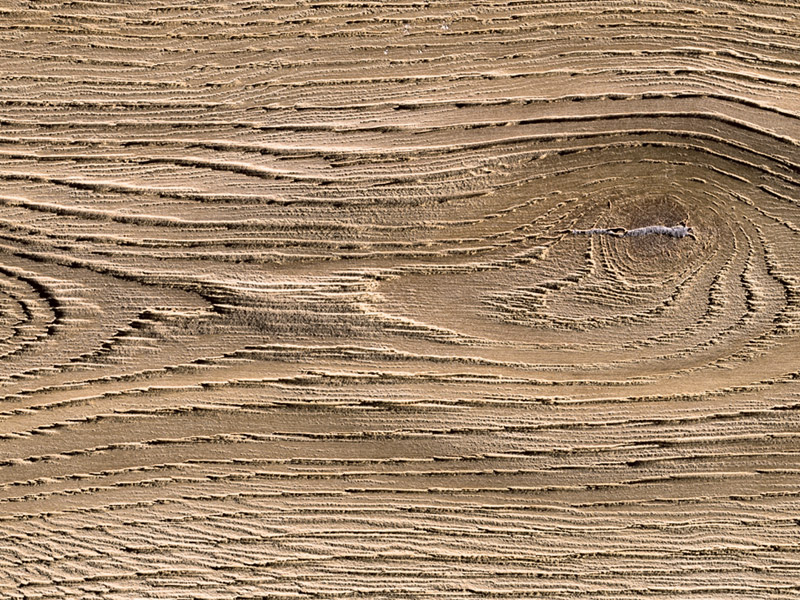 Is a manual operation performed by focusing on the unstructured part around the knot to enhance it. The unique irregularity created by this process gives an aged and worn out look.
GOUGE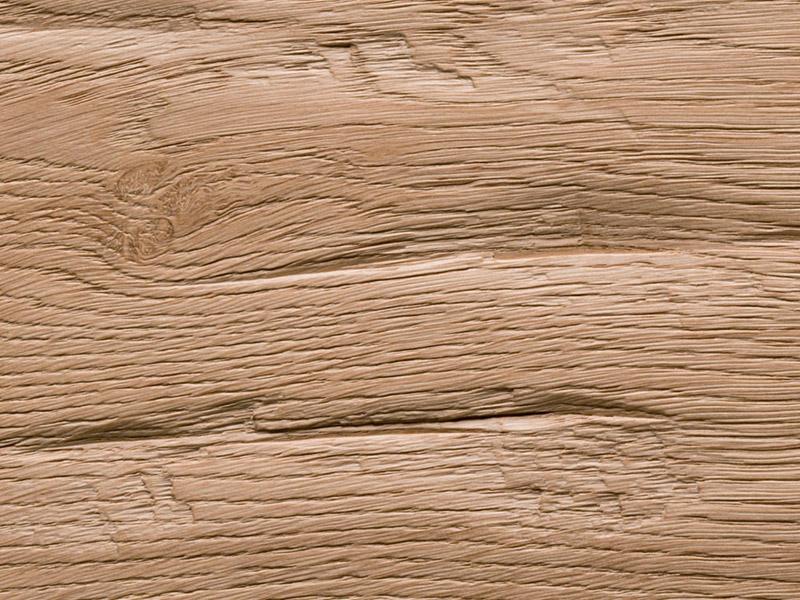 Is the most personal of all hand worked processes, skillfully performed with small, handcrafted carpenter's tools. It's meant to turn a plank of wood into a unique and inimitable floor. It requires further brushing.
CLOTH EFFECT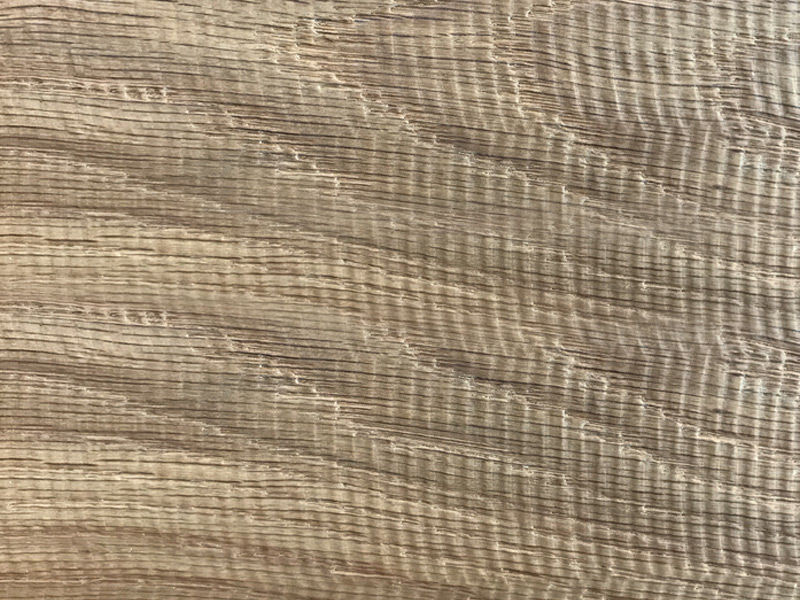 It is a very special mechanical manufacturing that simulates the cloth texture on the wood surface.