We offer the precious Asian teak wood which comes almost exclusively from the Burma forests, very valuable and high quality.

One of the most enviable characteristics of Teak wood is its durability over time: the presence of a natural oily resin inside it makes it one of the best woods, resistant to water, insects, pests and thermal excursions. Its water repellency capacity also derives from the porosity of the wood which does not allow water and humidity to be absorbed. This is the main reason why teak parquet is ideal for installation in bathrooms or in humid environments such as saunas. It is widely used for building bridges on ships and boats and for outdoor (outdoor) floors.

Teak wood has a colour that varies from brown to warm reddish with golden reflections and with the passage of time, the oxidation process tends to lighten it and make it uniform.
Its texture is irregular due to the fiber that is not always straight and its grain is very dense and thin. It is highly appreciated in environments with a modern atmosphere and a refined design.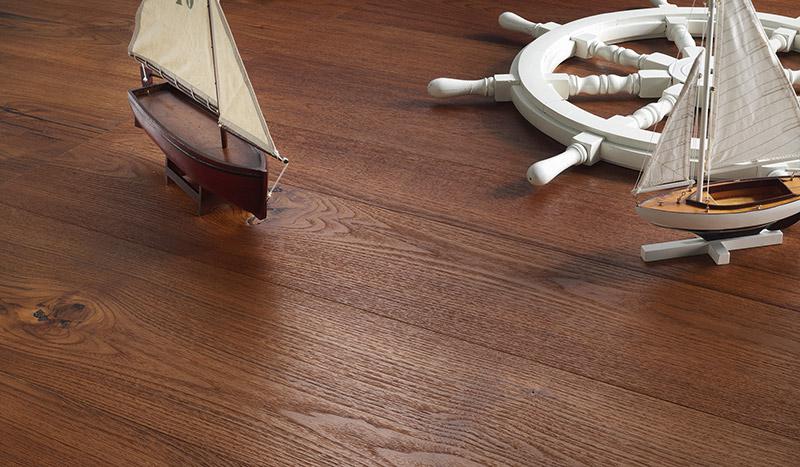 TEAK - Regata
VENEZIA COLLECTION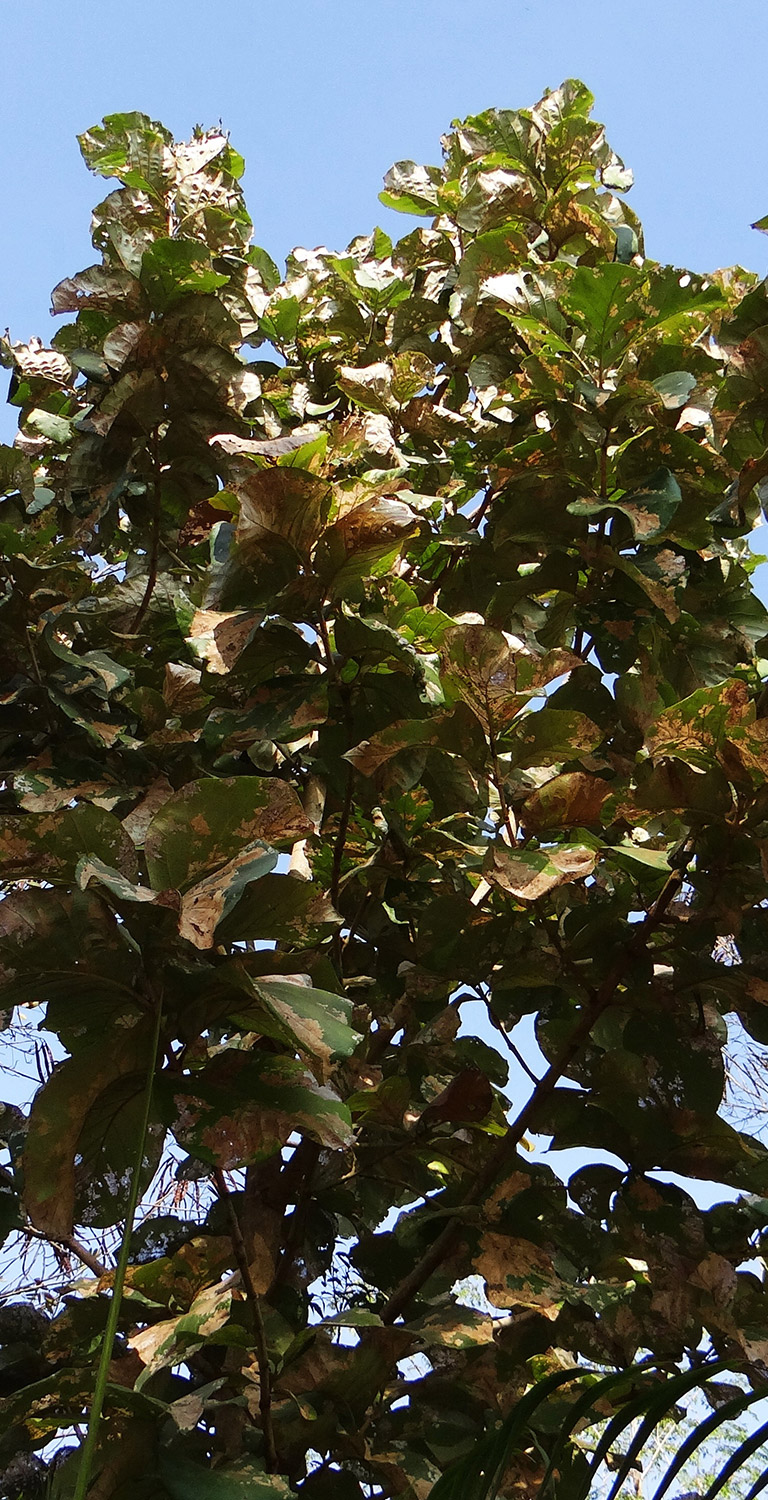 Teak
Botanic name: Tectona Grandis
Origin: South-East Asia
Brinell hardness class: 3,5
Shrinkage: low
Stability: excellent
Oxidation: high

Colour:
Its colour depends on the area of ​​origin, with shades ranging from brownish-yellow to green, to cinnamon red, to bronze, with streaks that tend towards grey and sometimes black.

However, teak wood is subject to considerable oxidation and with time its colour tends to conform to golden-brown tones. The teak coming from the forests in south-east asia stands out for its particular grain.

Origin:
Teak is a tree with a large stem that grows up to 30 / 40m in height and up to 1.5m in diameter. Its leaves have a very particular shape: they are very large and velvety to the touch.

The sapwood of the teak is clear, while the heartwood is brown-golden, with greenish veins, sometimes black and gray. To the touch and sight it looks oily with a characteristic smell of old leather.

In addition to the production of wooden floors, teak is used for the construction of outdoor products, ship decks, musical instruments and in all those places where a strong resistance to water is required.