Reclaimed woods are a precious raw material that represent a responsible source and, at the same time, a unique beauty that comes from the original wear and tear and from the material's experience of life which Lignum Venetia reuses to create contemporary floors and boiseries.

The combination of manual techniques together with modern technologies create a unique and unrepeatable product, capable of giving new life to a historical material to create surfaces rich in emotions.

The certified collection of antique wood coming from old beams, old ceilings, walls and floors, continues through a careful and meticulous work of recovery to become a floor - or wall cladding - completely unique that preserves the original aesthetic beauty revealing at the same time a new surface. Each wooden floor made of recycled wood preserves and tells the stories of these woods' past life, the times and places where they were used as building material.

The irregularities and imperfections of ancient woods, as well as their different patinas, materiality, colours and matchless shades, are distinctive elements of these woods that testify their history. Now these beautiful woods can become pre-finished floors and boiseries that are easy to install, suitable both for refined and elegant environments, but also for rustic mountain environments where the atmosphere, the warmth and the emotions evoke past times.
MEASURES:

Length: 1000<3000 mm
Width: 120<300 mm
Thickness: 16/18 mm
STRUCTURE:

Noble wood: 4/6 mm
Vertical line fir strips: 8 mm
Fir/Ash FJ: 4 mm
MEASURES:

Length: 1000<2400 mm
Width: 100<200 mm
Thickness: 14/16 mm
STRUCTURE:

Noble wood: 4/6 mm
Birch/Fir plywood support: 10 mm
AVAILABLE WORKING PROCESSES
Reclaimed woods are beautiful just as they are: each table is unique in colour - determined by the oxidation over the years - and for materiality. That is why we recommend touching them as little as possible, to preserve all their aesthetic characteristics. A slight brushing is enough to clean them from dust and impurities. For the most demanding customers, however, work such as hand planning, sawing and deconstruction is possible.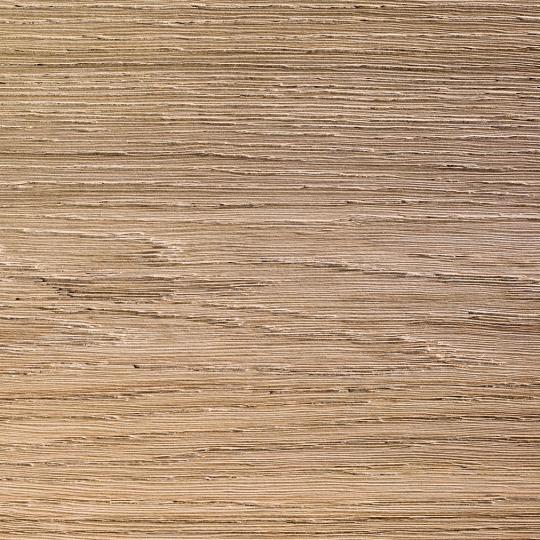 BRUSHING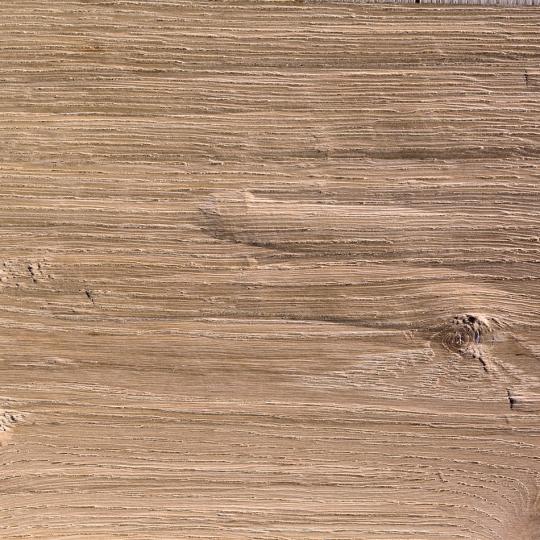 HAND PLANNING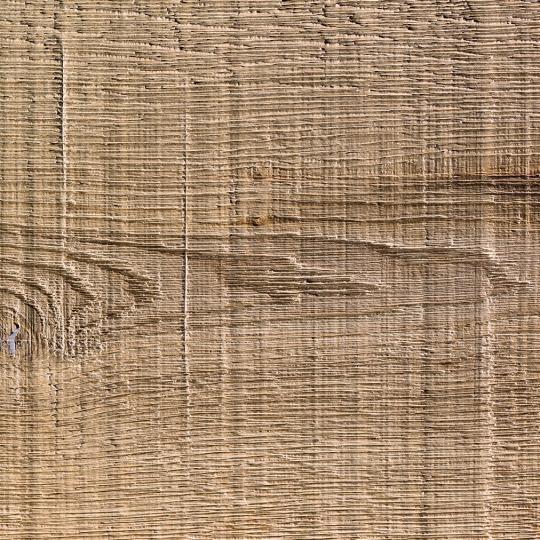 SAW CUT EFFECT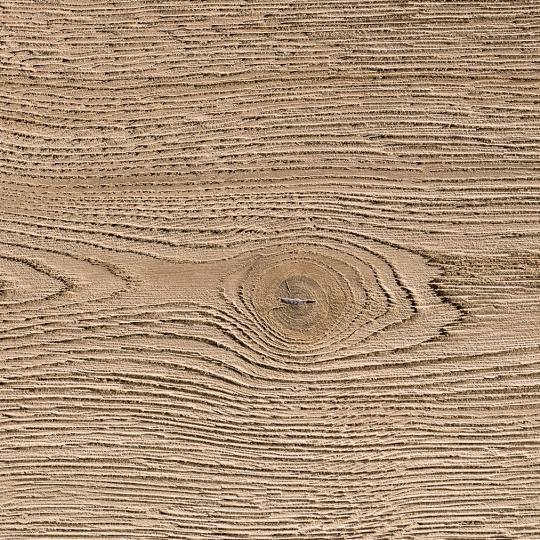 UNSTRUCTURED