Living in nature
Living in Nature is an infinite emotion: living in contact with wood, real wood, taking home a part of the forest and breathing the warmth and tranquility that it spreads.
Lignum Venetia parquet floors are entirely natural: they give you the pleasure of walking barefoot and let you feel gently surrounded by Nature, that easily enters every room in the house through pleasant sensory sensations. All Lignum Venetia wood floors are entirely produced in Pordenone, Italy.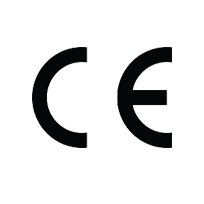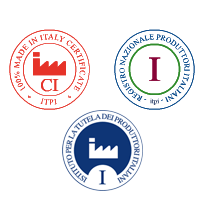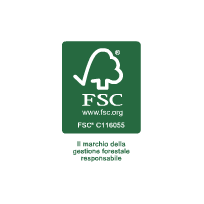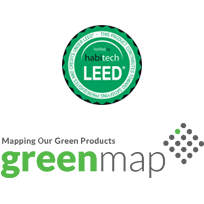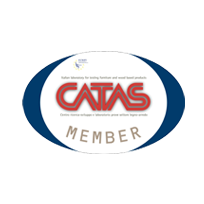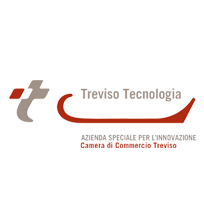 Living in Nature is an infinite emotion
Manuela Di Centa, the Olympic cross-country ski champion and testimonial for Lignum Venetia. The strong bond with nature, the passion for a hard and fatiguing sport, the determination to achieve one's goals, the link with one's roots and with one's family. All this unites Manuela to our company.
Find out more on the parquet