Hotels and wood floors: when the detail makes the difference

The wooden floor remains among the most popular materials to give prestige to new structures and, in cases of refurbishment, it can give status and atmosphere

In its warm, reassuring and super natural tones, or bleached, or antiqued or smoked, the wooden floor remains one of the details that mostly affect the sense of relaxation and comfort perceived by customers in hotels and on the status of the accommodation.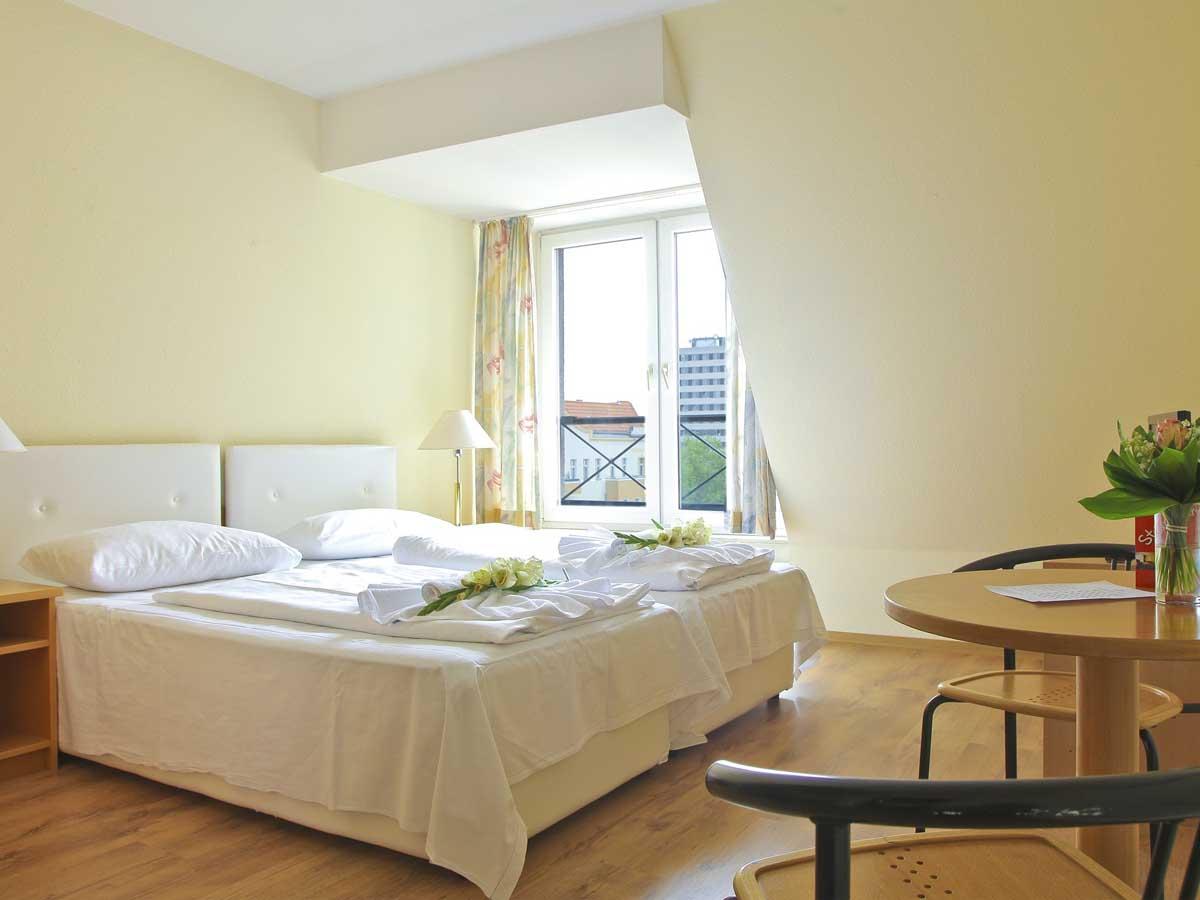 SENSATION OF RELAX AND COMFORT
May be it is for his being alive or for the vibrations he is capable of transmitting, but wood continues to be loved by hotel guests in search of relaxation and refreshment. Whether at the seaside or in the mountains, comfort is transmitted in a "four-seasons" mode that always makes the wood perfect.
Last but not least when it comes to hotels, hotels or B & Bs, wood lends itself to being finished in a variety of ways that make it the perfect material to match any style of furniture. Wood is rich in personalità, is capable of changing with chameleon-like flexibility and creating very different atmospheres, while maintaining its attractiveness.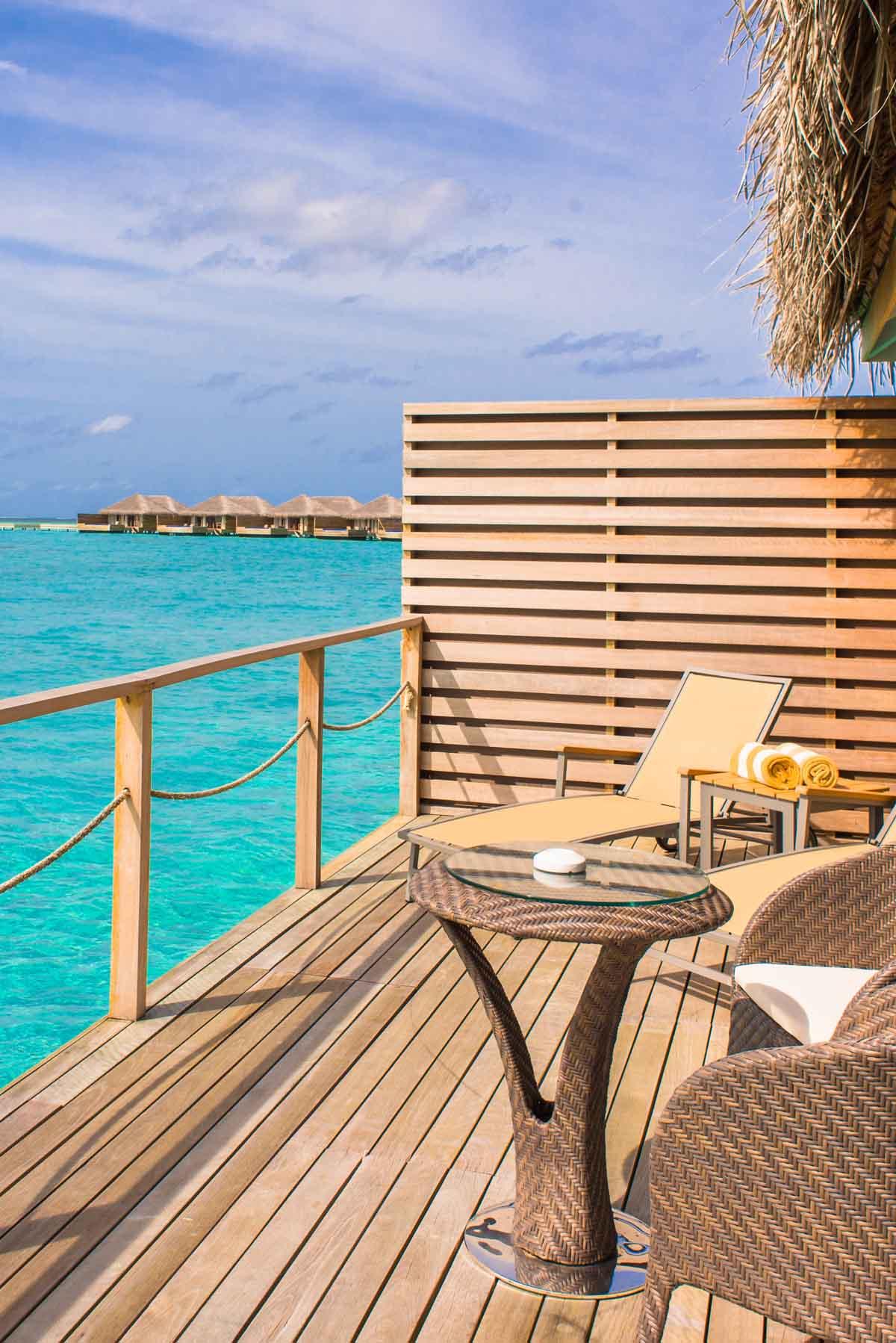 WOODEN FLOOR IN HOTELS: AESTHETICS AND FUNCTIONALITY
Absolute protagonist - or combined with other high-quality materials - we all easily manage to bring to mind at least one image of some dream hotel or resort, seen on some glossy magazines or surfing the internet, on which we have left our heart. If we refocus on that image we realize that in the vast majority of cases there was certainly wood. And the more they are immersed in natural environments and integrated with the landscape, the more the wood is one of the materials chosen. But if it is easy to imagine the wood used in extra-luxury structures it is worth remembering that, thanks to its ability to renovate a room with elegance, the choice of a wooden floor can bring prestige and personality even to smaller structures, even with only a small renovation that can completely change the appeal of b & b or a small family-run hotel. This is because wood has always been a beloved material to mankind, who has been using it and modeling it for centuries according to any need, while receiving back warmth and comfort. A material that immediately refers to that sense of care and attention, which every guest hopes to find in the welcoming hotel, regardless of the stars he brings. Not only aesthetic and emotional qualities: wood and, specifically in our case the wooden floor, also brings with it advantages from the point of view of living comfort, in a more technical and functional sense.Thanks to its structural characteristics, a wooden floor will always be comfortable, never cold in winter, never unbearably hot in summer.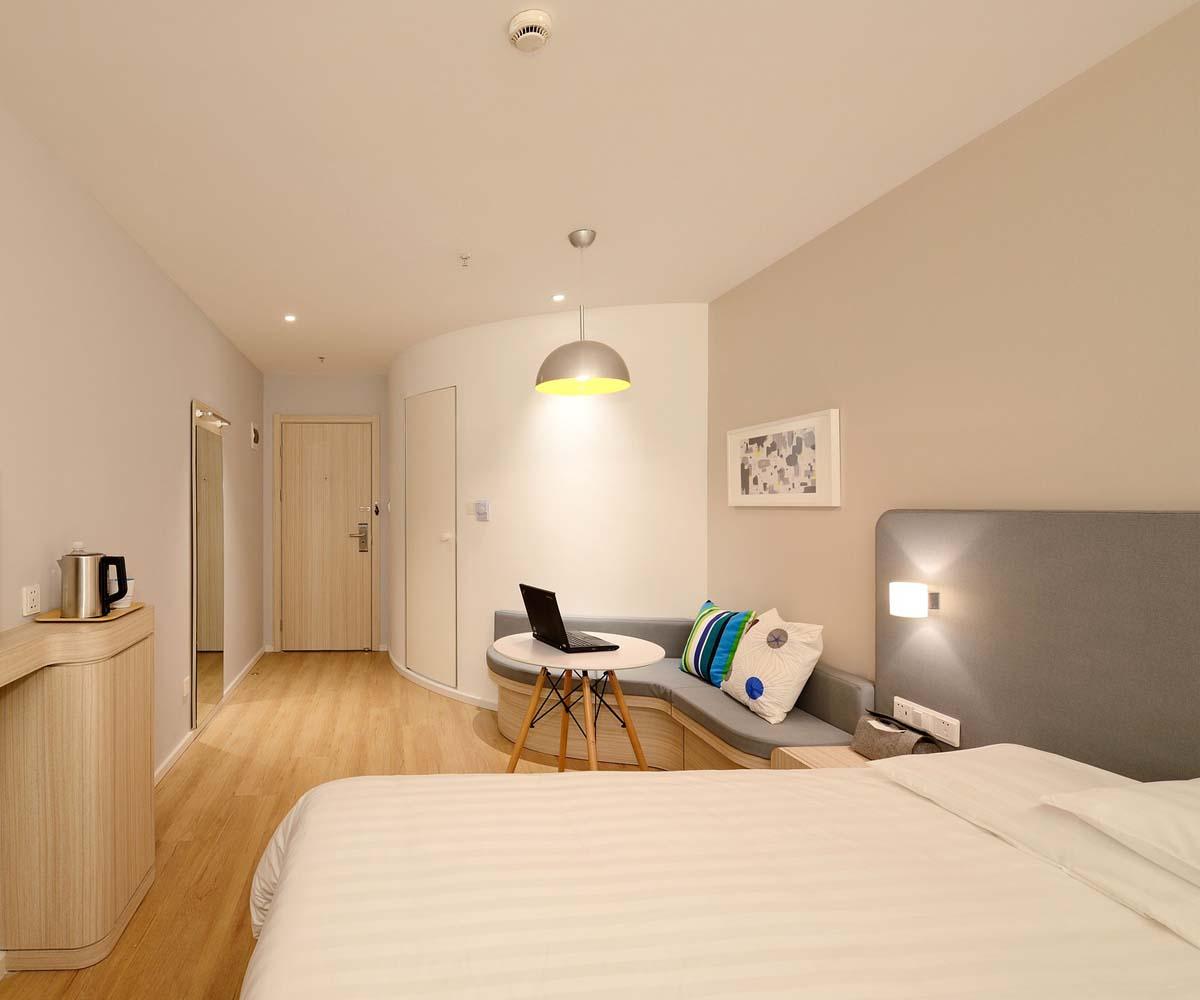 Perfect to be lived without shock by getting out of bed on a winter night or moving barefoot by the pool in the August sun. A wooden floor is freedom of movement, always barefoot. Without thoughts, like a vacation deserves. Furthermore, the sound-absorbing properties of the wood allow to considerably reduce the noise: this is for guests a greater tranquility and sense of privacy. Last but not least, especially in sport areas, it gives a comfort high comfort for walking, thanks to its elasticity. So, if it is true that wood is sometimes chosen for aesthetical reasons, it is also true that it is able to gratifying with a level of well-being which carries those positive aspects that will help make the holiday fully appreciated. And a relaxed guest ... it's the best advertisement you may wish to have.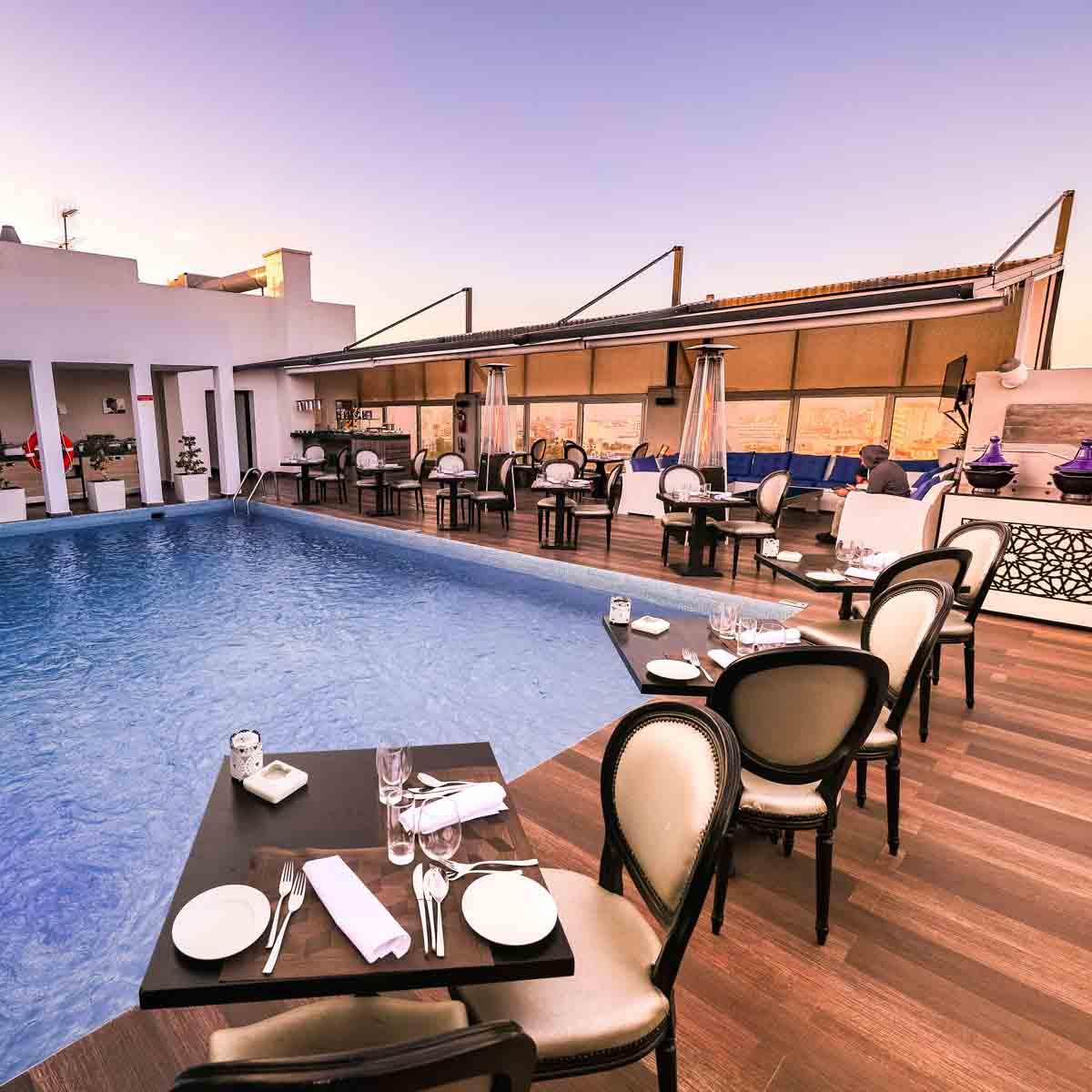 A QUALITY SUPPLIER FOR LONG-TIME RESULTS
Modern or "minimal", it can be a small bed & breakfast or an extra luxury resort, choosing a wooden floor means choosing a solution that can be perfectly finished for all furnishing styles, which enhances the location and increases the perceived status of the structure.The fundamental rule to fully and permanently benefit from all these advantages over time is to choose a supplier that gives high guarantees on product quality, delivery times and the ability to customize any finishings to the desired style.This is why the advice is to choose a floor made by those who have a long and consolidated experience and – as a definitive "plus" - the control through all the phases of the production chain. In this way it will be possible to precisely program the construction and delivery times of the parquet and to control, step by step, all the processing steps.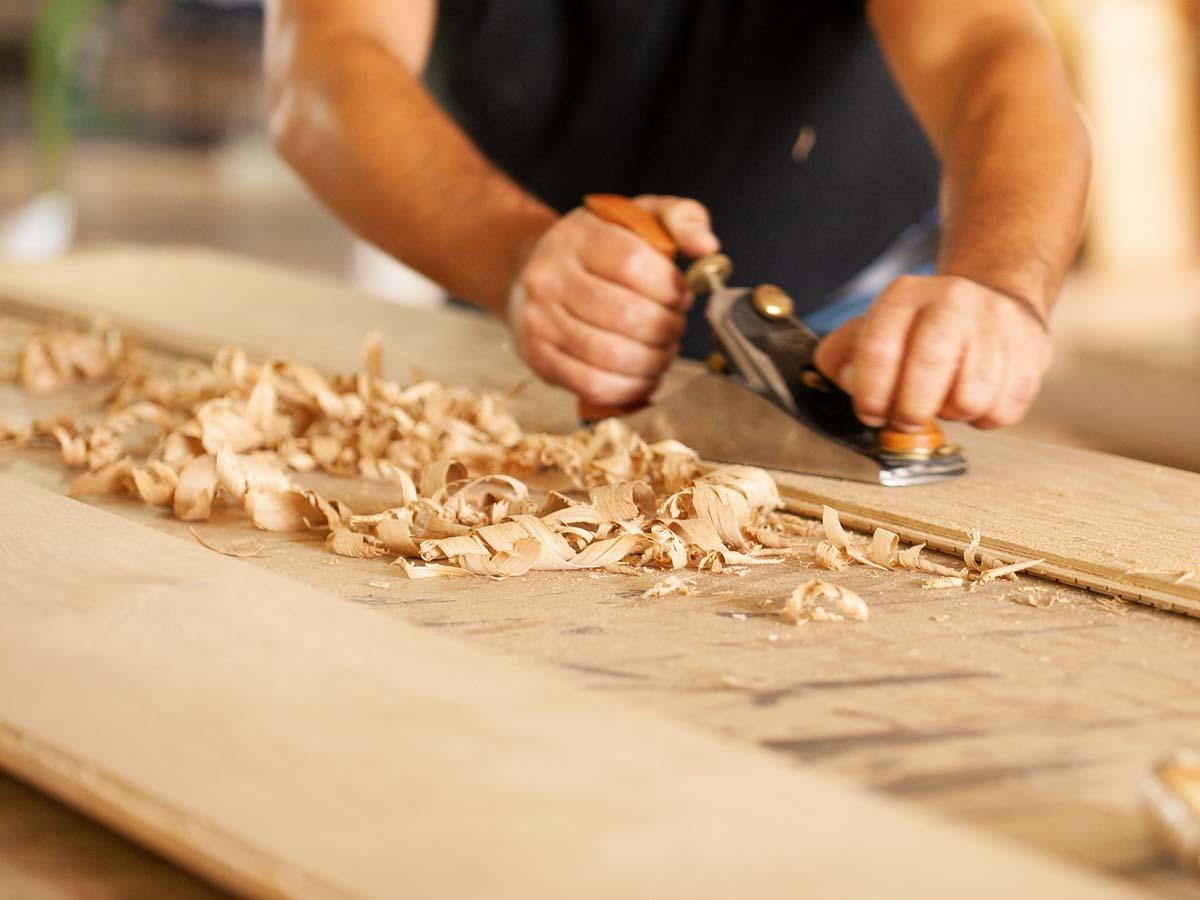 For us at Lignum Venetia, these are factors of attention to the customer and it has always been the basis of our corporate identity: this, along with our artisanal production, allows us to create truly customized products and take care about the smallest details.The advanced production technologies we use, the tests to we make on our products and the continuous search for solutions to market needs, allow us to propose ourselves with serenity as the ideal partner for the realization of aesthetically unforgettable and technically safe floors. For an installation made with serenity and guaranteed over time.