Sanitizing finishing with silver: FREE UNTIL DECEMBER 2020

Because living peacefully in your own home today is more important than ever
Being able to feel safe in the spaces where we spend most of our time, today is undoubtedly one of the factors to which we have all learned to pay attention. The well-being of the spaces in which to live has always been one of the most important values around which all our production is conceived.
For this reason, we have decided to give the possibility to request our innovative antibacterial sanitizing finish with active silver for free on all orders confirmed by the end of the year.
Your wooden floor will thus become an active barrier against germs and bacteria, with a proven ability to reduce its presence by up to 99%.
All without the use of varnish! And this is precisely the exclusive news of the Lignum Venetia sanitizing parquet floors: being able to offer the protection of active silver in an OIL finish, with maximum respect for the natural and aesthetic nature of the wood.
A completely natural finish, open pore, capable of equaling the sanitizing performance obtained up to now by means of varnishes.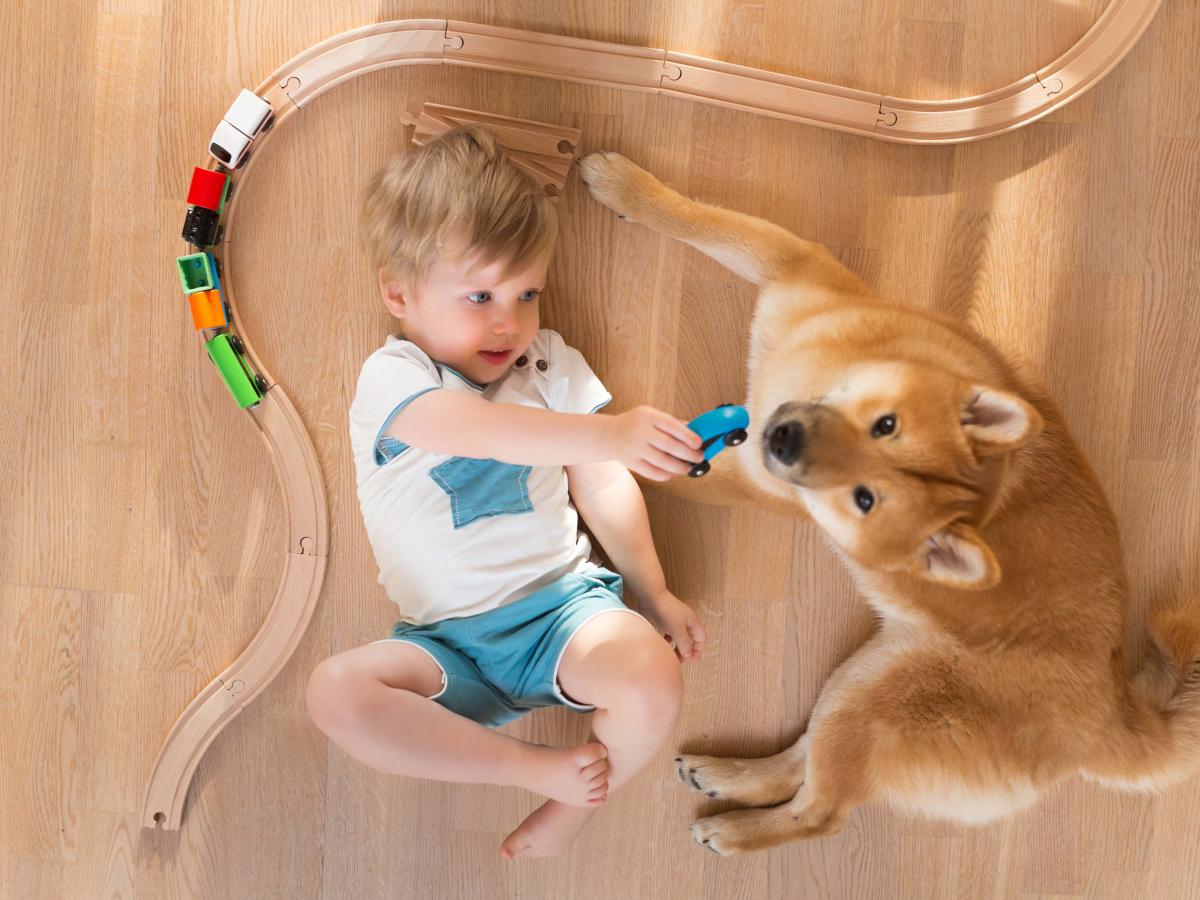 An extraordinary plus, which you can have for free until the end of the year, which will give you the serenity of living in truly thoroughly sanitized spaces.
An extraordinary barrier capable of counteracting enemies of hygiene, even invisible ones. Because feeling safe is the first and most important step towards wellness.
If you want more information write to us or call us on +39 0434 370 104, it will be a pleasure to tell you more.
If the sanitizing finish has got your interest, discover also BenesserePiù, the brand new Lignum Venetia oil finish that combines the sanitizing and antibacterial action of active silver together with the beneficial power of terpenes.